Pisces Daily Horoscope for March 18
Your Horoscope for Monday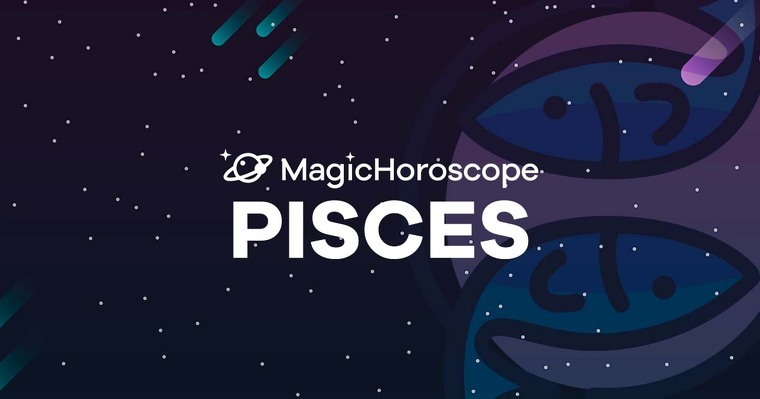 |
Love
A call from a relative will make you a bit nervous as it means you might have to take care of things hadn't planned for.
You want to fully experience your relationship, to be in sync with each other's feelings, but daily tasks constantly consume your attention and your energy. Adding anything to the list of priorities seems like a nightmare right now.
You'll have to make the space to share intimate moments with your partner. It may sound like a chore, but you really need to reconnect with them. Otherwise you'll just keep drifting further apart.
The younger Pisces will have a week where they'll question their feelings. The stress from daily life and from the information you get from social media can be unsettling and could upset you. Remember, Pisces, not everything that glitters is gold. Most of what your friends post is a set up that lasts but an instant, the reality is usually much different.
NEW AND FOR FREE: Receive your Pisces Horoscope on your phone. Click here!
Money
Today will be a hectic day at work. Take the help offered by one of your acquaintances, it'll help you get by.
Solidarity is very much your thing, the universe knows this and rewards you for it by sending help when you need it.
Your confidence in life is a key tool in your pursuit of happiness.
Today's lucky number is 33. A very magical number related to material achievements through spirituality.
Health
Pay attention to your physical body,