Pisces Daily Horoscope for September 18
Your Horoscope for Wednesday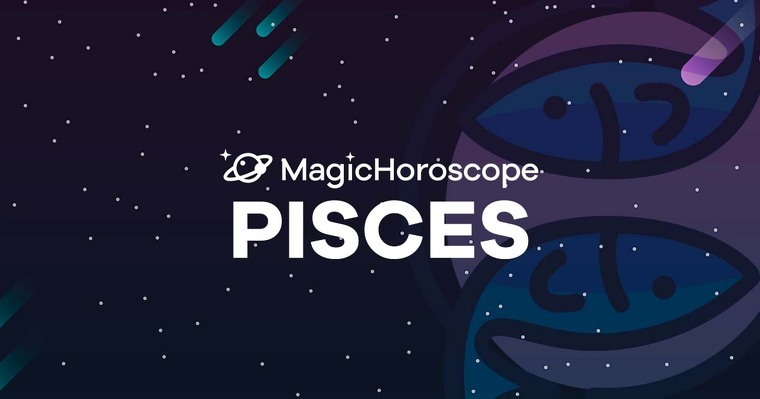 |
Love
Perhaps you're in a relationship, however, someone new will come into your life which will show you a different side to your personality. This relationship can help you connect with your more tender and creative side.
Your previous relationships have left you with a bitter aftertaste in your mouth. You've been treated with contempt in the past and for this reason, you often think that you're not good enough.
The time has come to activate your sexual energy and power. Unfold your vitality in the best of senses: in love.
The time of arguments and sadness is over. You're here to enjoy life. Chin up, look in the direction of a happy horizon. All is possible if you set your mind to it.
NEW AND FOR FREE: Receive your Pisces Horoscope on your phone. Click here!
Money
Even though there doesn't seem anything new for you in terms of work, you'll start a new chapter where abundance will be within your reach. You won't have to make much of an effort to orient yourself in the direction of the best ideas you've had lately.
Perhaps someone close to you suggested that your project wasn't viable. But you should listen to your heart and follow your intuition and feelings.
The best businesses are often born from crazy ideas, don't be discouraged by the conservative opinion of those around you.
Health
If you're one of the Pisces who are currently fighting off a cold or the flu, you'll see significant improvements today.
There's a lot of energy around you, and if you focus your attention on what you wish to achieve you'll cast your problems aside.
You might greatly benefit from certain alternative therapies or by going to workshops where you can learn about a healthy diet or yoga breathing.
There are many ways to manage your energy and Pisces are experts at handling the subtle forces of the Cosmos. Use this ability.