Pisces Daily Horoscope for July 19
Your Horoscope for Friday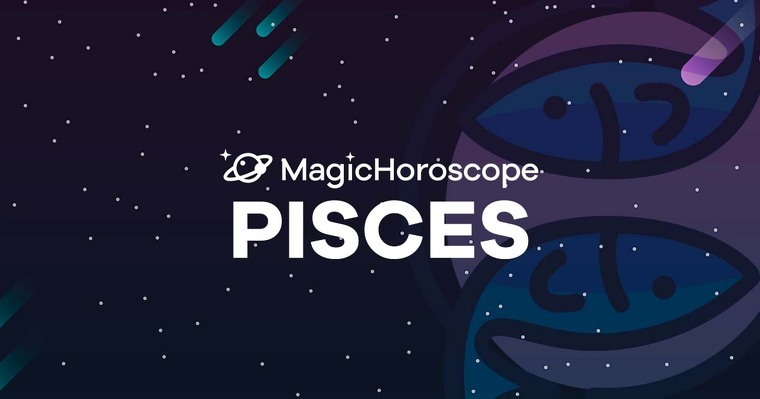 |
Love
Have you ever wondered how your fears affect your relationships?
Believe in yourself, Pisces. Uncertainty is a result of your lack of commitment in your perception of life. You're afraid you can't rise up to the challenge of your love life, so you just stay adrift, letting others make the decisions for you.
A situation that had come to a halt in the past will resume very soon. It's time to prepare for a wonderful season where you'll be able to let your personality shine without fear and without holding back.
NEW AND FOR FREE: Receive your Pisces Horoscope on your phone. Click here!
Money
Today you can finalize legal matters that had you very worried. Remember that there's a part of your personality that is forgetful when it comes to paperwork, as you find it boring and overwhelming. But there's no way to avoid those matters if you want to live in the civilized world, Pisces. There's nothing worse than pushing off paperwork and legal and tax matters. Sooner or later you'll have to face them, however boring you may find them. The sooner you abide by the law, the sooner you'll find abundance. You know the saying "you reap what you saw" that's how energy circulates.
Today's lucky number for Pisces is 93. This number refers to a good disposition and to love. A little treat from the Cosmos to achieve your dreams.
Health
You might feel a bit run down, and this is because the importance of breakfast is very real, you really need a good breakfast to be able to start the day with energy and vitality. Even if you don't have to do physical labour and just need to exercise your mind, you still need energy for it. Changing your morning routine will give you the extra dose of vitality you need so much.