Pisces Daily Horoscope for August 2
Your Horoscope for Friday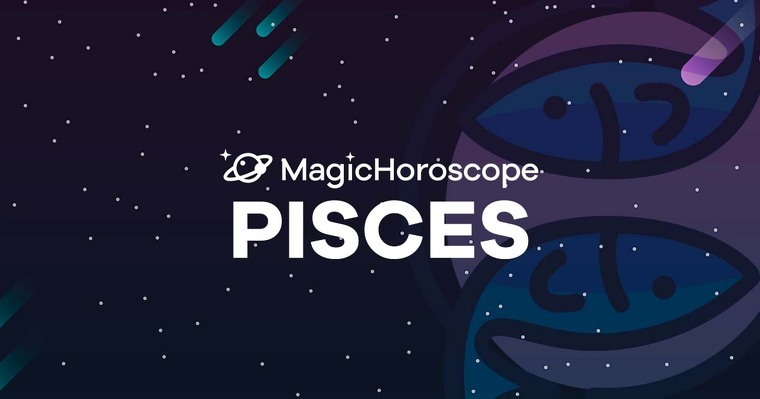 |
Love
You'll stand out for your confident attitude, and no one will be able to challenge this. You're in love and it shows, every fiber of your being shows what you're feeling inside, this genuine way of being is a treasure you should preserve.
The best thing today is that you'll see your feelings mirrored by the person you love, and this will be delightful. You don't usually vibrate this way, it's an almost supernatural love.
This could last a few days, but it will make all of your effort worthwhile.
If you're in a relationship you'll have to resist the temptation of getting carried away by daydreams of an epic love story.
NEW AND FOR FREE: Receive your Pisces Horoscope on your phone. Click here!
Money
After all the hard work you've put in lately, you'll finally start seeing the rewards. They might not be what you expected, so you might still struggle financially, and you'll be uncertain of your financial transactions.
While this uncertainty prevails, you'll have to measure your expenses and avoid making unnecessary purchases.
But you'll feel very proud of your willpower when it comes to managing your resources.
Health
Pisces is a water sign and today you'll notice this more than ever. You'll wear your heart on your sleeve today. You'll want to cry, memories will come unannounced and you might close up and become more introverted than ever.
Don't worry, it'll only last a few hours. But while this is happening you might use your creativity and write a few lines on your notebook, or paint and draw.You'll release all the emotions you've been bottling up.