Pisces Daily Horoscope for February 2
Your Horoscope for Saturday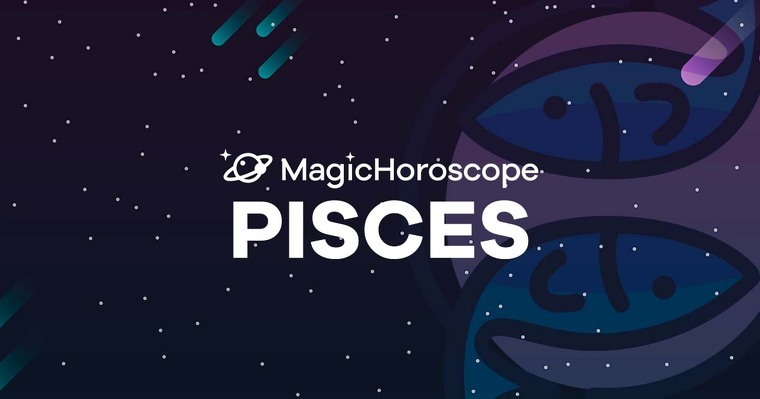 |
Love
Things aren't always the way that we wish they were or like we imagined. And there are days like today where the picture that you had in your head of someone or something can come falling down.
You'll see things that you never imagined, and you'll be imprisoned by sadness after suffering from deep disappointment.
In matters of love, things could go from bad to worse if you get carried away by your desires or your twisted ideas that are far from reality.
Something that you experienced as a child in your family could come back in the form of fear or phobia today.
NEW AND FOR FREE: Receive your Pisces Horoscope on your phone. Click here!
Money
You'll argue with a loved one about money related matters. Managing finances isn't something that comes easily to you. You haven't been doing well with this, and you're in the negative.
There's nothing better than trusting your own abilities and having hope for the future. But this isn't a reason to go spending money that you have yet to earn.
Pisces natives tend to have incredible imaginations and build castles in the sky. Their visions lead them to the distant future. Today your accounts will make you face the harsh reality.
When you apply for that loan, you won't have any other option than to listen to the scolding that's to come. These people care about you, and they know what's right for you.
Health
The best thing for your health would be to give yourself a relaxing massage to get the deep knots out of your back.
If you can see a massage therapist that comes recommended, this would be your best bet. Dealing with muscle is a somewhat delicate matter. Don't trust someone inexperienced with this.
You come into contact with the outside world via skin and massages help to get all of the tension and emotions out of this surface that you're hiding deep down.