Pisces Daily Horoscope for May 2
Your Horoscope for Thursday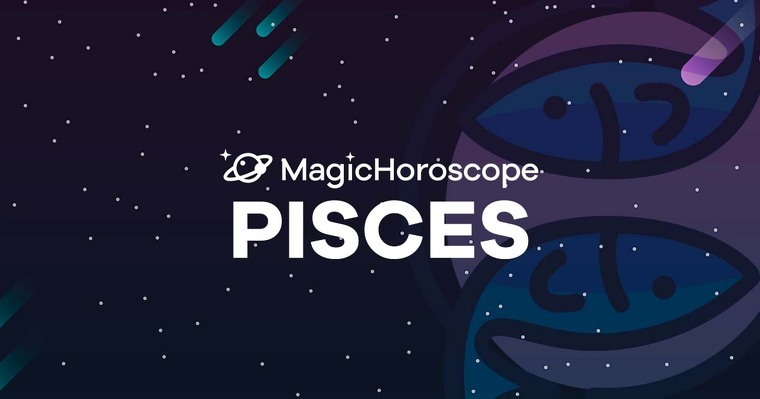 |
Love
Your patience and understanding will be your best assets today. The passage of Mars through the chatty and youthful sign of Gemini provides you with a good ability to chat and reach common ground regarding a problem that's been weighing on your mind for a while. Denial isn't a solution, and today you'll realise that the sooner you face the issue the better for both of you.
For those who are currently single, life will show you it's most cheerful and fun side, and you might receive several invitations to social or sporting events.
Don't forget that a good interlocutor knows how to listen.
NEW AND FOR FREE: Receive your Pisces Horoscope on your phone. Click here!
Money
Today will be an excellent day at work for Pisces. You might feel the impulse of the martial energy on your money and possessions zone. Pueden ver el resultado de esfuerzos que has realizado en el pasado.
If you're looking for a job, you can use this great planetary moment to find the existing opportunities in the market.
Today's lucky number for Pisces is 28. Meditate on this number to help you find leadership and the ability to face the risks and responsibilities of any projects you undertake.
Health
The astral influence shows a tendency to sleeping problems, anxiety and overthinking. Thoughts cram up on top of one another and you could be suffering from concentration problems, and struggling to stay calm.
You can find comfort in your hopes and dreams and try to do something related to healing art. Painting mandalas or singing mantras.
These are some of the Magic Horoscope's recommendations, but you probably know which ones are best for you.