Pisces Daily Horoscope for October 2
Your Horoscope for Wednesday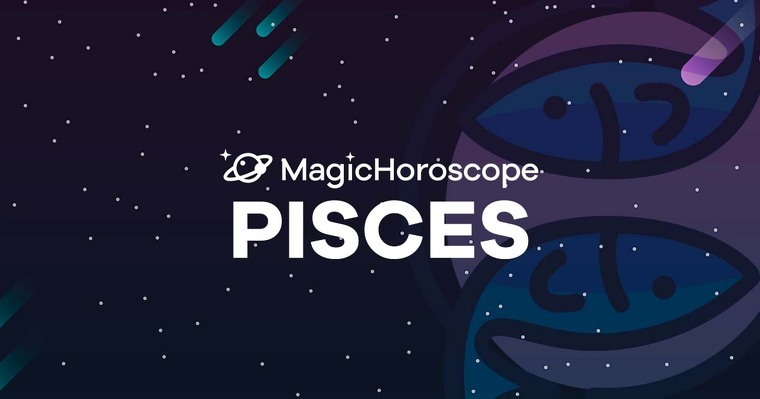 |
Love
This Wednesday you might feel you don't have the energy to keep fighting to keep your relationship alive. Recurring arguments are exhausting. Perhaps you feel offended, or like your efforts aren't being recognized. You've been looking for recognition for a while now, and you aren't being loved the way you'd like, Pisces.
The Magic Horoscope recommends you lower your expectations. Perhaps you're waiting for your partner to do a big romantic gesture worthy of a fairy tale but not everybody shares your vision of love and honour.
If you're single, you might lose the enthusiasm you'd been feeling about a date or encounter. The erosion you feel in your love life is wreaking havoc on your willingness to meet potential romantic interests.
NEW AND FOR FREE: Receive your Pisces Horoscope on your phone. Click here!
Money
The astral atmosphere shows a need for you to understand the concept of community. This includes participating in social or support groups where you can exchange knowledge or even reactivate your finances.
Socializing will take on an important role in your life. It's an excellent time to share your life, give your trust and develop a spirit of abundance and success together.
Helping each other can yield unexpected results on your finances. Forming cooperatives or societies is favoured by the stars.
Today's lucky number is 22. This number reminds you of the power of complementing each other to reach the desired goal. This pushes you to be hardworking and honest and to help others and ask for help.
Health
Your body responds wonderfully to certain changes you've made recently.
Your worries will vanish. If you're currently suffering from an illness, your recovery will be quicker than you expected. All your undertakings will be greatly beneficial: diets, workouts or treatments will all yield great results.