Pisces Daily Horoscope for August 20
Your Horoscope for Tuesday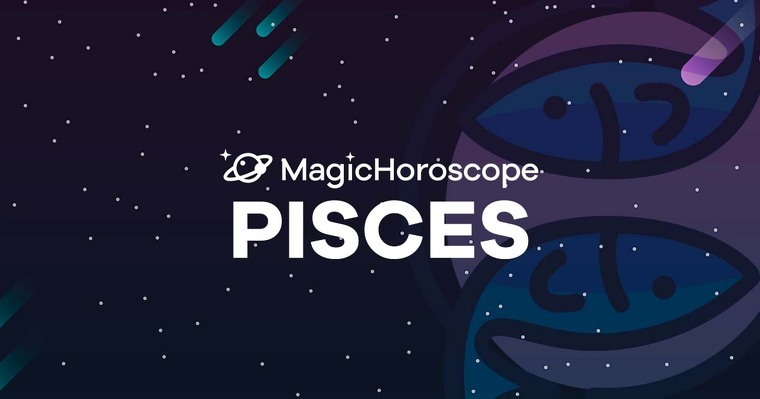 |
Love
Your regent, Jupiter, is straight, and this benefits you as it's on a good aspect with regards to the moon in a fire sign.
There's a lot of activity in your romantic life, conversations that can help you understand different ways of facing your daily life. There might be disagreements about the way you choose to live your romance and this can make you feel impatient or anxious.
On the other hand, you don't have much time to dedicate to love, and this makes your partner feel like they're not a priority for you.
Try to woo them with presents, invitations, small appreciation notes where you express your feelings through tender words.
Pay attention to your other half's complaints, they could be as real as the light that shines on you every morning.
NEW AND FOR FREE: Receive your Pisces Horoscope on your phone. Click here!
Money
Perhaps the best thing today would be to avoid entering into financial commitments. Entering into debt today is a bad idea as the stars show that you have an exaggerated tendency to leave matters to chance.
Even if you have a job and you've been partaking in a commercial project for a bit, be careful with your schedule and performance. You might jeopardise your job security over something silly.
If you're looking for a job, today is a great day to send emails or present a folder with your work experience. Don't waste any time, do it today.
Health
Make the time to focus on your spiritual life and connect with your soul's needs, this way you'll be able to discover the best path for you.
Meditate, walk alone, draw or write, these are all good ways of connecting with your aura. Breathe in a conscious and rhythmical manner to release stress and mental exhaustion.