Pisces Daily Horoscope for February 20
Your horoscope for Wednesday.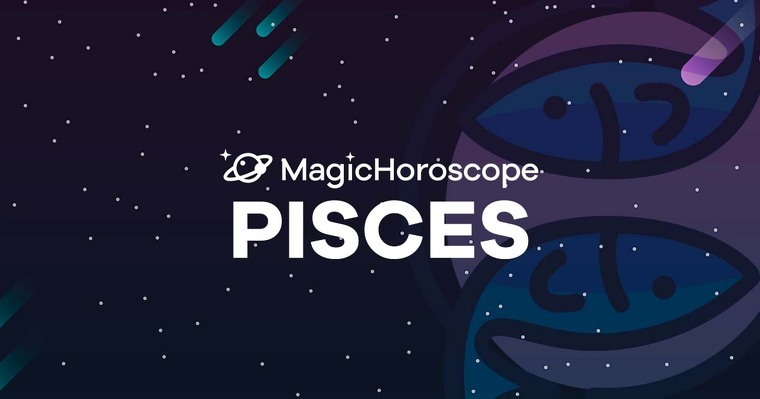 |
Love
Today a romantic meetup with your partner is the key. You might end up being surprised with a romantic dinner by candlelight with soft music and your favorite meal.
When your loved one is open, it's much easier to communicate and share your feelings. Your emotional growth depends a lot on how much you know how to communicate and share your needs and fears.
The planetary alignment today promises long-lasting emotions and encounters that will fill your heart for a long time. Don't get desperate or feel like a victim. The end of your sadness is near even though you haven't found it yet. Open your eyes, and you'll see it clearly.
NEW AND FOR FREE: Receive your daily Horoscope on your phone. Click here!
Money
The financial security that you need so badly will appear on the horizon shortly. The cosmos will help you to contact the most honest and secure people around you and together with them; you'll find possibilities for growth. It's up to you to decide how to participate in the many offers that will be made to you.
Don't think twice about helping a coworker that will need you to be there for him or her this afternoon. This person's position is in danger, and you'll have the opportunity to lend them a helping hand that they'll not soon forget.
Health
Today's celestial configuration makes you feel a sense of well-being and tranquility. The day will be intense at the workplace and generally speaking, but Mercury in your sign gives you agility and the ability to attend to many matters without feeling stressed out or reaching your nerve's end.
In the future, remember how great the optimistic mood you're feeling today is -a big part of well-being and the feeling that you're fulfilled that's related to the great attitude you have.
Reinforce your positive thoughts to improve your quality of life. In the long-term, positive emotions boost your immune system.