Pisces Daily Horoscope for July 20
Your Horoscope for Saturday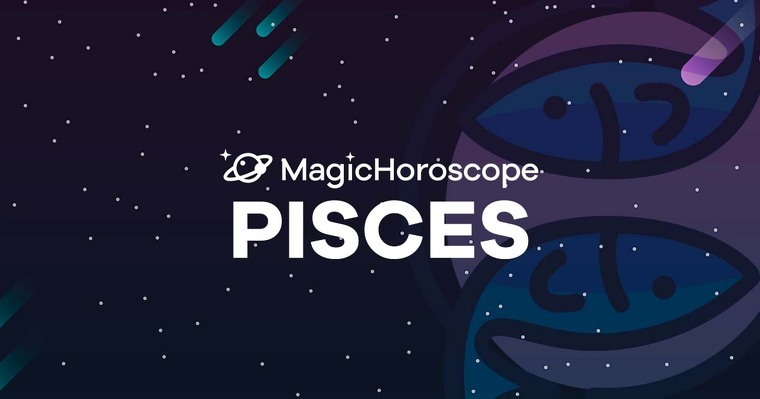 |
Love
No matter how much you argue, you'll see there's no way to reach an agreement on that important matter.
If you've got children you might discover you have different points of view regarding education and upbringing them, and that could cause many headaches. Try to negotiate and reach a middle ground, otherwise, you could spend a weekend holding a grudge.
If you're going through some days of solitude, you could enjoy the quiet of your soul, and think about how you relate to others, and how you could make it more wholesome and positive.
NEW AND FOR FREE: Receive your Pisces Horoscope on your phone. Click here!
Money
The week's expenses were probably higher than expected. If you plan your expenses in advance you'll be able to improve your ability to save. If you spend your resources without careful thought, you won't be able to achieve anything. This applies to your money, your time and your energy.
Make the most of your free time today and organize your weekly shop. Go through your pantry and fridge to see what you really need, and not buy too much or too little.
If you're low on funds after having paid everything on time, don't think you're poor, you're just strapped for cash, but at least you won't have to face any penalties for late payments.
There are better times ahead.
Health
Don't take other people's personal problems as your own, this distracts you from the aspects of your life which require your attention, and drains your energy on matters which perhaps you weren't invited to meddle in.
It's all good to be thoughtful towards others. But if one day you need them to return the favour, you might not find anyone willing to listen to you and help you the same way you do. Save your energy, evaluate if your involvement is really required.