Pisces Daily Horoscope for March 20
Your Horoscope for Wednesday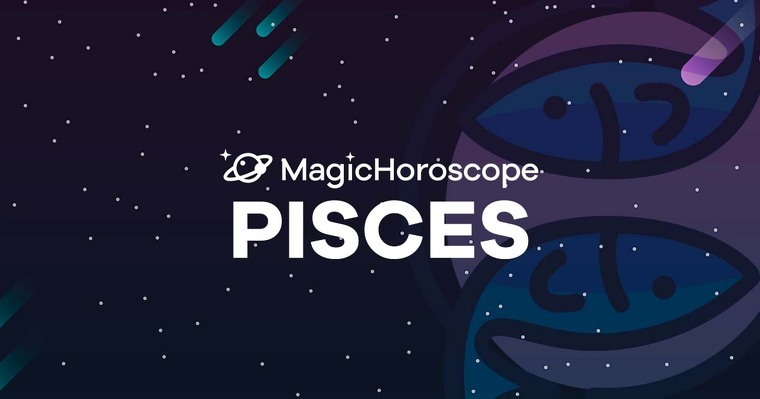 |
Love
The sun is moving out of your zodiac house and leaving you lots of renovation energy for all the aspects of your life, especially vitality and happiness.
Those born under Pisces will have a special perception of reality and life today which will make you tune into what other people think and feel. It's a form of telepathy or mind reading which you can use to better empathise with your significant other.
Your sensitivity is extreme, and for this reason all the love and caresses you receive will feel heavenly.
NEW AND FOR FREE: Receive your Pisces Horoscope on your phone. Click here!
Money
Someone at work, a colleague or maybe a supervisor will refuse to take your ideas on board to execute a plan you designed. You'll have to use your ability and explain it step by step to convince them of how suitable and beneficial it is.
Turning an enemy into a friend, or at least into a professional ally, will depend on your patience and your ability to put up with their resistance.
Your sweet temper will achieve wonders and you'll be able to count on that person in the future.
Today's lucky number for Pisces is 73. This prime number has a numerological sense of blessing, it takes you on the path to fulfill your life's mission, it's a reward for your actions. Let yourself be guided by your blessings.
Health
Jupiter, your regent planet, has led you to excess before. Gluttony is one of your most harmful habits. If you let yourself get carried away by your sweet tooth you'll be contributing towards what you hate the most: those extra pounds gathered around your waistline. And the most important thing is, you're harming your health, beyond any aesthetic qualms.