Pisces Daily Horoscope for May 20
Your Horoscope for Monday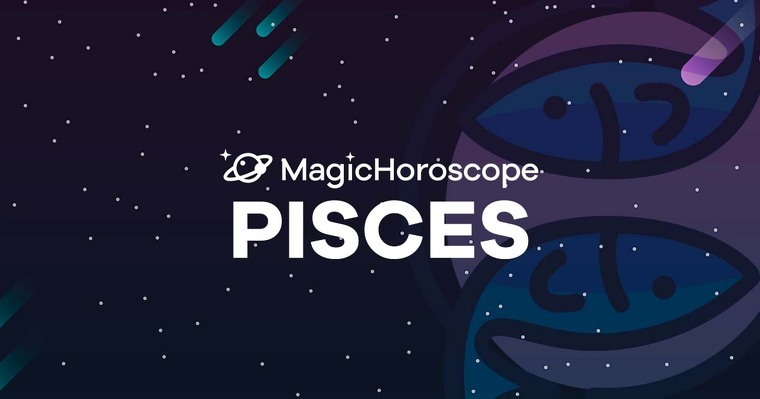 |
Love
You might feel cheated by the person you chose to spend your life with. You've been putting up with some of their bad habits for a while now, and there's no changes or improvements. The problem comes when their habits affect your personal life, otherwise you shouldn't be bothered, Pisces. Evaluate whether this is really that important, or if you're obsessing over it to avoid addressing other things which are far more serious, which are affecting your life.
Saturn's aspects on your sign are favourable for seeking perfection in many areas, but it can also make you lose perspective of the long term goals, making you obsess over trivialities, and becoming excessively intransigent.
Evaluate your behaviour and think before you act.
NEW AND FOR FREE: Receive your Pisces Horoscope on your phone. Click here!
Money
This Monday, the week will start filled with energy. Your willpower and perseverance can overcome anything, and, before you even know it, you'll have finished some pending matters which had you worried.
If you were born in the second deanery you'll experience the influence of Pluto in retrograde much more intensely than the others, this aspect gives you the chance to rethink some matters which you can't seem to make work.
If you're currently looking for a new job, you might find something that sparks your interest today.
Don't lose heart, Pisces.
Health
Mental health is very important, so you shouldn't skip the exercises which can sharpen your mind and tune your feelings. You need to cater to your mind's needs. Feed your imagination, rest your intellect, learning to clear your mind from all thoughts is as good for your health as going to the gym.
What are you doing for your mental health? You could read, draw, sing, or meditate, amongst other positive actions.