Pisces Daily Horoscope for September 20
Your Horoscope for Friday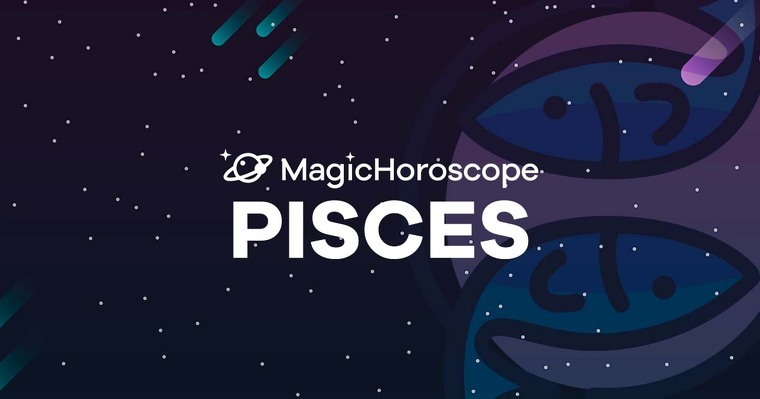 |
Love
Have you been dreaming of sharing your family life with your partner? You might get a chance this Friday. By chance, you'll have the opportunity to share a family lunch or dinner and your beloved will be there by your side.
Venus's excellent position will bring moments of joy and wellbeing into your life.
The goddess of love and desire is next to Mercury and for this reason, it will push you to repair the misunderstandings you've had with someone you love deeply. You might even reconnect with a friend you'd lost touch with a while back.
However, if you're single, you'll go through a period of worry about your loneliness. Your friends are in relationships and you don't feel comfortable being the third wheel.
NEW AND FOR FREE: Receive your Pisces Horoscope on your phone. Click here!
Money
You'll receive news about well-deserved material rewards. During the week you performed with the highest level of attention and responsibility.
The stars advise you to step out of your comfort zone and go out in the world to seek new horizons. Your ability is appreciated by many people at work, you're great and clever and you shouldn't settle for less than that.
Move towards your dreams, look for a way to promote your services and you'll see your fame and bank account grow.
Today's lucky number for Pisces is 78. This number tells you to stay alert and be true to your plans to improve your financial situation.
Health
You're going through a phase of hectic levels of activity so by Friday you'll have built up fatigue from nights of little sleep.
The best thing you can do is have a night of good sleep so you can face the weekend in a better mood. Try to go to bed before 11 PM. You'll see you'll have better quality sleep.
Tomorrow you'll wake up full of vigour.