Pisces Daily Horoscope for July 21
Your Horoscope for Sunday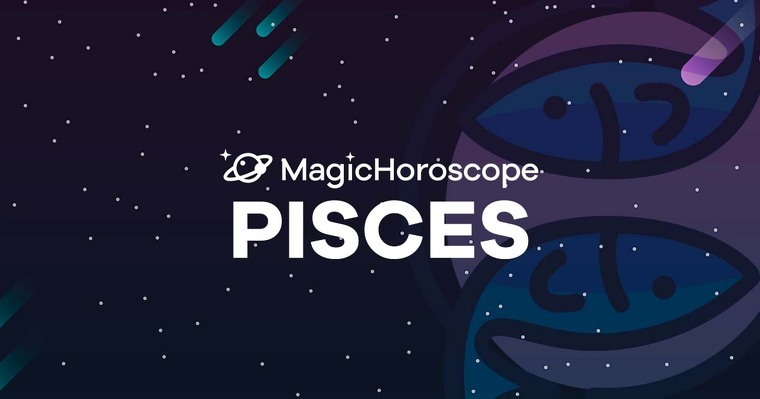 |
Love
Having a fresh and jovial spirit makes you very attractive. But you're liable to get carried away by passionate impulses and let frenzy confuse you, making you see love where there's only fun.
But this could bring some joy and enthusiasm into your love life, if you're single, and open a new horizon for your heart. Breaking the vicious circle of loneliness will help those Pisces who are afraid of getting their hearts broken.
The best interactions this Sunday will be with those born under Cancer, who will be softened by the presence of Venus on their sign.
NEW AND FOR FREE: Receive your Pisces Horoscope on your phone. Click here!
Money
You'll receive great inspiration from the moon, which is on your sign this Sunday. From there it connects you with perception and shows you the direction you have to follow and the best path to take to improve your finances. Some might see it's time to start their own business and free themselves from old obsolete structures.
This Sunday's inspiring number for Pisces is 10. A very auspicious number for great changes and improvements in all areas of life. The unit of one cycle in the wheel of life.
Health
Your health will be ironclad. You're going through a season of great strength and energy which you shouldn't spoil it with your bad habits.
Any treatment you start today will have very positive results. Whether it's a beauty treatment or a medical one, you can expect the best results in the shortest period of time.
If you're going through a period of big life changes such as moving house, retirement or starting a new path in life, boost your immune system to maintain your natural wellbeing.