Pisces Daily Horoscope for May 21
Your Horoscope for Tuesday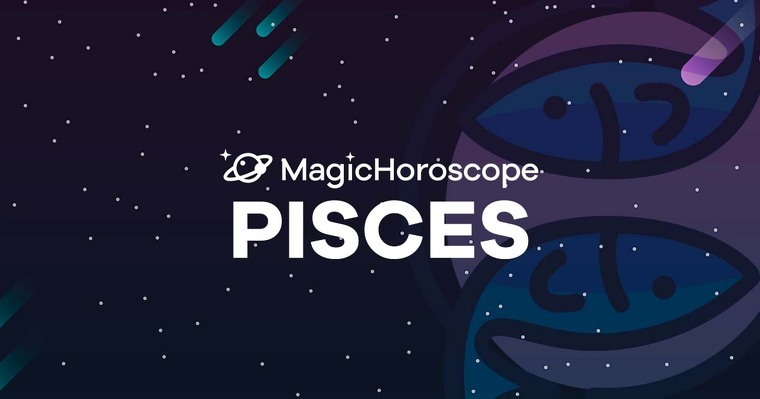 |
Love
The perfect relationship doesn't exist, and your happiness does not depend on one single person.
You're reaching a point in your life where you have to understand what your true needs are. Pluto will get rid of old things. No matter how hard you try to hold on to the same habits, people and places, much of what's around you no longer vibrates in accordance to your needs. And if that's the case, you can rest assured it'll leave your life when you least expect it.
Meanwhile, the important thing is to treat the relationships you currently have in your life with lots of love. Even though you know love well, sometimes you let yourself be influenced by what your friends say, and belittle what you have.
NEW AND FOR FREE: Receive your Pisces Horoscope on your phone. Click here!
Money
There's new professional opportunities coming your way. Make the most of the constructive energy of the moon over Capricorn, it can lead you to finally achieve things you've been working on for a long time.
Steer clear of those people who only bring bitterness into your life, by stating their truth in a prepotent and somewhat violent manner. Your nature is very understanding, but sometimes you let others' negative energy pollute yours.
You'll need to show conviction and strength to defend your point of view from the attacks of your competitor.
Health
Avoid the negative influence of those who wish to harm you. You know very well that they're toxic, however, when it comes to setting boundaries, you feel weak, or fearful of offending them.
The strength of the planets who bless you from the house of Capricorn will give you the tenacity and the ability to set boundaries, an ability which you don't know you possess yet.
Start taking care of that part of you today, the part which subjects itself to attacks and abuse from others.