Pisces Daily Horoscope for February 22
Your Horoscope for Friday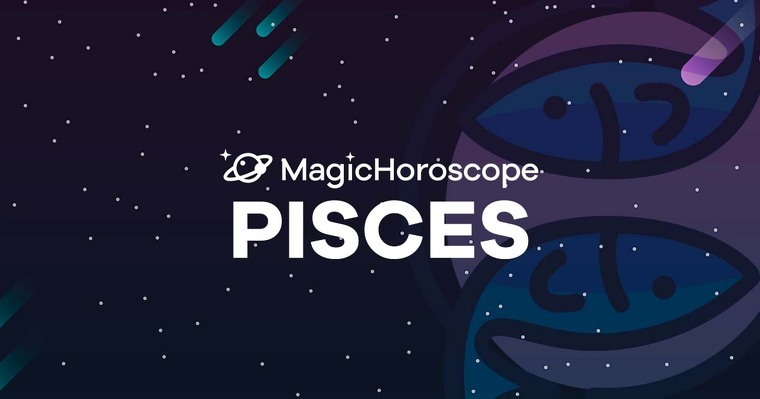 |
Love
Ignore all setbacks; there's no reason that others motivations should have an impact on you. You need to put all of your energy into showing affection and keeping your family united.
If you're one of the people that knows what they want, then you won't have time for the drama that the same envious people as always propose to you.
That's why you should never stop loving and smiling, Pisces. You're the light in the hearts of many that know you. Your characteristic way of helping, your friendship, and unconditional love are all recognized by the people that know you best.
Keep moving down your path with your sights set on the future.
NEW AND FOR FREE: Receive your Pisces Horoscope on your phone. Click here!
Money
Remember that abundance is the certainty of being whole and full of blessings. Abundance isn't always measured with large sums of money in your bank account nor in properties that you have in your name.
That's why when you least expect it you'll receive compensation for your good will: you'll get money to pay off a debt that you'd forgotten about.
There's good news in the workplace. If you were looking for a new job or an opportunity to work on an artistic or independent endeavor, today is your lucky day.
Health
The lunar flow today will connect you with beauty and the feeling of being fulfilled that will make you feel young in spite of your chronological age.
Spending some time at the gym, going out for a walk in the morning and breathing fresh air in a park or the beach, watering plants, dancing in front of the mirror, laughing while watching a comedy, playing ping pong with a friend, getting together to talk about topics that fascinate you with an intellectual person you know. These are all activities that will make you feel young and lively. These all give everyday life meaning and revitalize you by making endorphins.