Pisces Daily Horoscope for July 22
Your Horoscope for Monday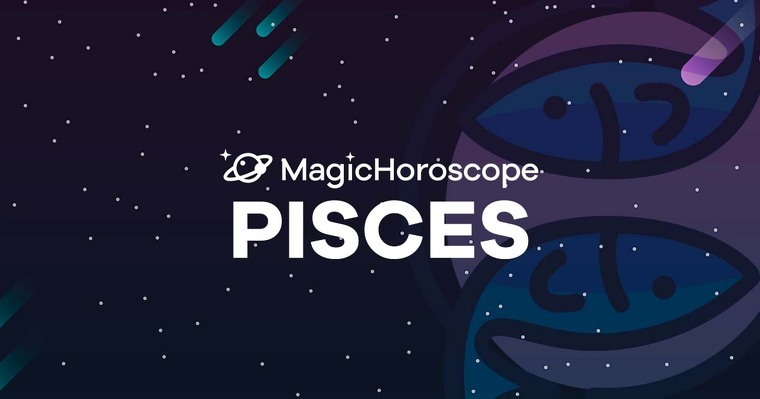 |
Love
You might feel salt is being poured over the wound today, that the way you're addressed or treated is abrupt or hurtful, that you and your needs aren't being taken into account. Don't let this melancholy state take over you.
Truth is, it's just a quick planetary transit which will only affect you today, and it will start fading as the hours go by.
Those who are currently going through a rough patch emotionally will feel it more than those who are going through good times, but you shouldn't let melancholy take over, you should cling to the things which are positive, and surround yourself with people who love you and who caress your soul with their words and company.
NEW AND FOR FREE: Receive your Pisces Horoscope on your phone. Click here!
Money
Pisces are usually very intuitive when it comes to detecting upcoming trends, for this reason, you might discover a very easy deal for you, which won't require too much commitment, don't miss out, as it will give you some extra money which you could really use.
If you're looking for a job with a big company, perhaps it's not the right time, you can always hope, but don't turn down an opportunity at a family run business or an undertaking with friends. Even if it doesn't seem to be enough at first, it will set the wheel of abundance into motion and it will lead you to a better place.
Health
Are you wearing good quality footwear? If you're not, it's time to look after your feet, remember they're what keeps you standing, and what takes you here, there and everywhere.
If your shoes are uncomfortable, your face will give it away, and that doesn't help with your day to day life.