Pisces Daily Horoscope for May 22
Your Horoscope for Wednesday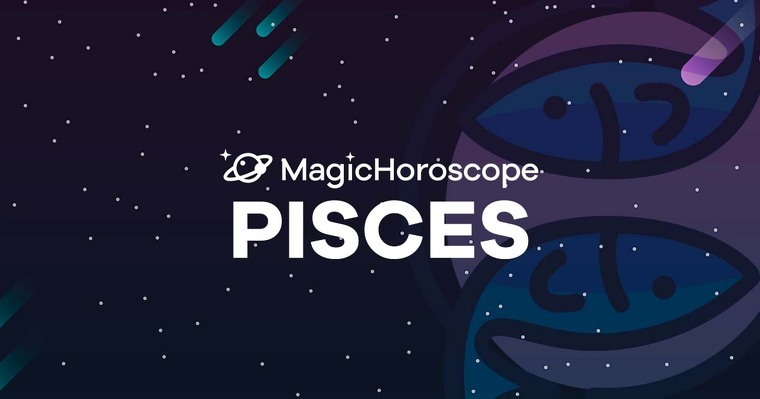 |
Love
Your intuition will not fail. This time you're hitting the nail on the head and your feeling of betrayal and wickedness towards that person has proven right.
The disappointment you'll experience these days can be very profound, sadness will take over your heart but the best choice to keep going is to be realistic and take the truth with the objectivity of a scientist.
Turn over a new leaf and let go of any illusions you had in that respect. Take control of your life and go follow a path that fills you with joy and satisfaction. Turn your love towards yourself for once. Remember that you're the most important person in your life.
NEW AND FOR FREE: Receive your Pisces Horoscope on your phone. Click here!
Money
Today will be an easy day at work, without major inconvenients. You might even get called to carry out a task which is new to you.
Today you might stumble onto the opportunity of learning a new trade, so shake off any pessimism you're carrying, and open up your mind to the new things which are coming your way.
The planetary alignments show a good influence so you can build something new in your life. Build the foundations for a new chapter in your professional life. The moon helps you by giving you the intuition you need to see the best options for you in this area of your life.
Health
If you're one of those who suffer from digestive problems, today will be a horrible day for you, Pisces. The stars show a bad predisposition for anything related to your digestive system, especially your bowels.
It would be good if you drank some kefir, kombucha tea, sauerkraut or other fermented foods which will help boost your intestinal health, thus improving your digestion.