Pisces Daily Horoscope for February 23
Your Horoscope for Saturday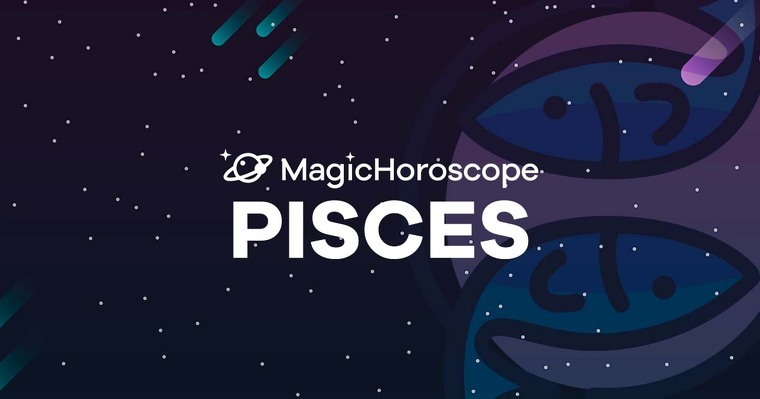 |
Love
It's easy for you to get lost in your dreams and fantasies and forget to stay in touch with the real world. The things that are tangible that you can touch and smell. Your partner every day, the one that hugs and loves you.
Natives of Pisces are usually very romantic and they tend to fantasize about fairytale romances with knights rescuing princesses. But Pisces, leave this for your writing. Try to attend a literary workshop if need be. You're neglecting a treasure and you might end up regretting it if you let too much time go by with this attitude where you only focus on illusions.
Your dreams are just that, dreams. Fantasies are lovely to pass time but you really need to get out of the delirious state and seek out your real beloved to give them the quality time and attention that they deserve.
NEW AND FOR FREE: Receive your Pisces Horoscope on your phone. Click here!
Money
If you connect with this side of your conscience that is wise and guides you, you'll see the actions that will lead you to success clearly. You can make the most of the day to carry out your projects and write them down in an organized way.
If you think of the days past, you'll find that your change of attitude is reflected in the changes in your environment: the people have been friendlier, they like you, and they accept you just as you are and this brings about new opportunities.
Health
Today you could be gripped by an intense pain out of nowhere. You'll have to meet certain obligations even if you aren't feeling 100%. This muscle pain will make you want to avoid moving and so you'll stay fairly still. But, don't forget that your body is sending you a message and this pain is your body trying to tell you what's causing this discomfort in your life. Analyze the origins of this pain with fortitude.