Pisces Daily Horoscope for July 23
Your Horoscope for Tuesday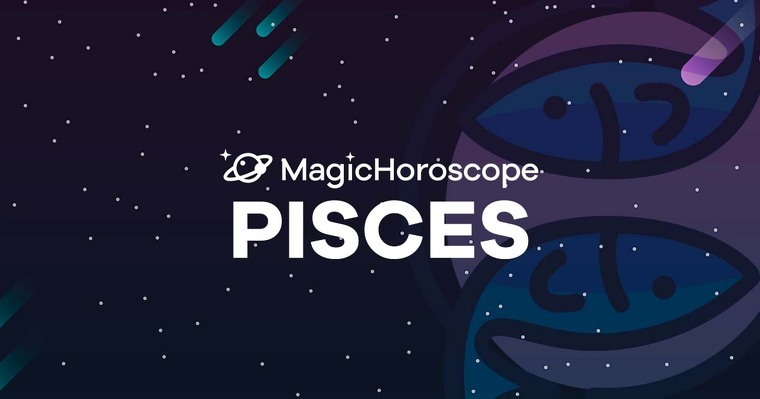 |
Love
Put an end to that relationship you're unhappy in once and for all and you'll see how much freedom you'll enjoy. From all the signs you're the most prone to being deceived by dreams of eternal love and romantic scenes, but this isn't always true, Pisces, and after so much suffering you'll discover that life has better things in store for you.
If you've had to hide your truth to survive, this week you'll have the liberation you've been dreaming of.
Remember that you don't have to run everything past your partner. Some matters are yours, and yours only, there's no need to bare your soul that way. Mystery is as important as other aspects.
NEW AND FOR FREE: Receive your Pisces Horoscope on your phone. Click here!
Money
Slowly but surely, the more favourable conditions return in your professional life. If you'd been demoted, rest assured that your career is back on track. Don't be afraid, as there are no losses in the cards for you this time.
If you're waiting for a reply regarding a position that you applied for, today you won't receive any confirmation, however, it's a good day to carry out tasks which bring you closer to your desired goal.
Today's lucky number for Pisces is 90. A number which shows you're closing a cycle in your life and you're ready to start a new prosperous chapter.
Health
Don't give up on your plans to improve your health. If you had had good results up until today, then there's no reason to drop the routine just because of negative or envious comments of people who know nothing about these things.
Remember that when you strengthen your muscles you improve your posture, hold your head high and keep going with enhanced determination.