Pisces Daily Horoscope for May 23
Your Horoscope for Thursday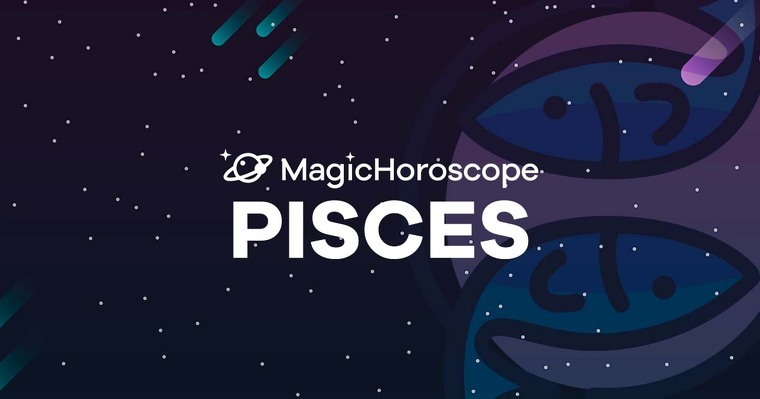 |
Love
Today you feel joyful, and with a strange feeling of detachment which stimulates the good closure of mournings or emotional problems. You feel empowered, with the ability to make long term decisions without fear if you need to cut ties with someone forever.
Those who are experiencing a new romance have to be careful to protect their freedom and personal life. For this reason it's important that you communicate clearly, and express what your boundaries are, and what kind of relationship you want at this point in your life.
Remember that there's different types of relationship and there's no need to box yourself up in one specific one. Together, you can build your relationship however you want to.
NEW AND FOR FREE: Receive your Pisces Horoscope on your phone. Click here!
Money
When the planetary aspects are so altered, you need more than ever to keep your feet on the ground. If you feel a business transaction isn't safe, then you'd better not proceed until you have more assurances.
Use all of your willpower to accomplish what you'd set out to do and avoid any kinds of distractions. You're very susceptible to being dragged into the problems of your colleagues, and you end up doing work which isn't your own.
Today's lucky number for Pisces is 36. This number refers to the creative ability of human beings, rest assured you're going through a very creative period.
Health
Do you have headaches where it hurts above your eyebrows? There's a popular belief called the "evil eye"perhaps you don't believe in it, however, many people know that it truly exists, even if it can't be explained scientifically.
If you feel you've been a victim of this inexplicable affliction, and you've felt bad vibes from someone who's stared at you with disdain or excessive intensity, search for someone who can get rid of this energetic evil.