Pisces Daily Horoscope for February 24
Your Horoscope for Sunday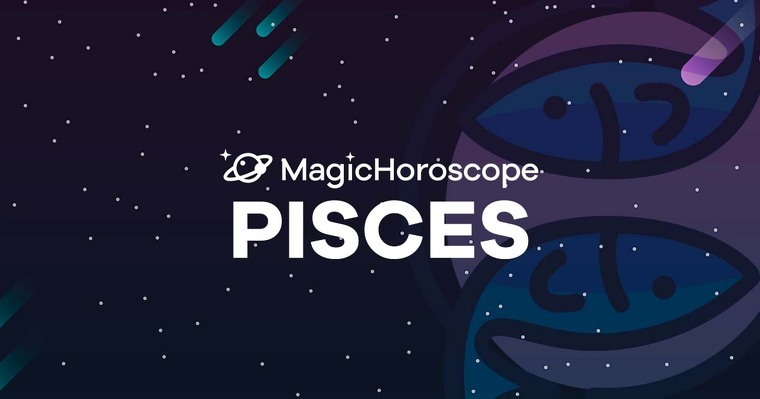 |
Love
On an emotional level today you'll feel like one day you take a step forward and the next back. You can't find a way to be positive about your relationship. You see everything in a negative light, but this analysis isn't realistic since the truth is that you don't feel completely ok with yourself.
The new year that's starting for natives of your sign might push you to analyze how far you've come and where you're headed.
Thank the heavens since your partner will put in all of their positive energy, sharing the best things they have with you. You'll end up having a lovely Sunday.
NEW AND FOR FREE: Receive your Pisces Horoscope on your phone. Click here!
Money
You're not in the mood to work even though you need to finish some projects that you committed to with people that are due next week.
If you aren't in a good mood, maybe you should put it off for another time since it's essential to be in a positive mindset to make this idea come to life with all of the potential that it has.
If you start this job and you don't feel like it, you'd be wasting a unique opportunity. Sometimes putting it off is better.
Your discomfort could be related to someone at your workplace that envies you and your abilities. They wish they had your charm and charisma.
Look for ways to protect yourself. Burn incense, clean the floors of your home with vinegar, try an egg cleanse. But, whatever you do, get rid of these malicious energies today.
Placing a bowl of water on your desk to absorb the bad vibes is a simple and easy way to detect when the bad vibes increase.
Related: What is the evil eye and how to get rid of it
Health
Today you'll wake up so exhausted that you'll just want to go back to bed.
Maybe it's a good day to ask for help from that friend that takes part in spiritual activities to give you a Reiki session.
An energetic cleanse fo your aura will help you to get back your vitality.