Pisces Daily Horoscope for March 24
Your Horoscope for Sunday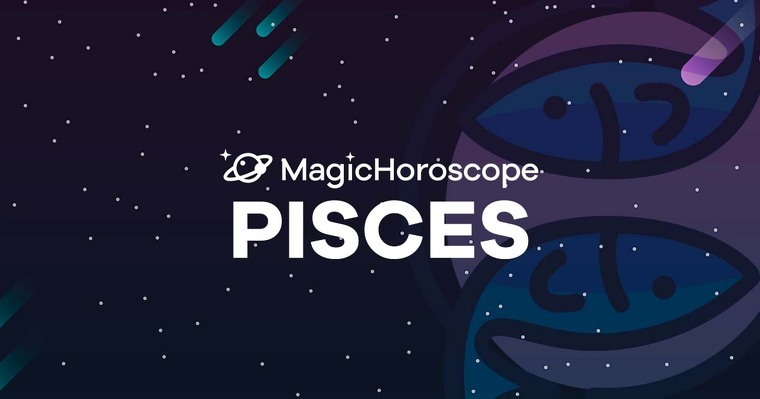 |
Love
The new zodiac year has started and the winds of change are making themselves felt. You're excited and full of energy. You feel you could move mountains if you had to.
That issue that had you so worried is now becoming clearer and for this reason you feel you can now reach a resolution that is favourable for you.
You'll go after what you want with all you've got and you won't stop until everything falls into place for all the injured parties. The time for loneliness and sorrow is over.
The little ones will benefit the most from this conquest, Pisces. You'll become their hero.
NEW AND FOR FREE: Receive your Pisces Horoscope on your phone. Click here!
Money
With momentum, tenacity and clarity, the things you desire so much will materialize. That thing you've feared doing so much will free you and show you a new kind of experience.
Don't be afraid to take the first steps towards this opportunity. Even if you feel you're not ready yet, you'll be able to brave it without any issues. You're very capable and your intuitive intelligence will guide you.
No one could even imagine you'd be capable of this effort and they'll be jealous, but pay them no mind, the important thing is to be strong and keep your chin up.
Health
You don't have high expectations regarding your physical appearance, what's important is that you're healthy, robust and capable of weathering a storm without even catching a cold.
The stars have blessed you and this is how you'll spend your day. Feeling strong and in perfect balance. The great thing about this state of physical balance is that it promotes your good mood and this allows you to have great interactions with those around you and to be more efficient in your intellectual activities.