Pisces Daily Horoscope for September 24
Your Horoscope for Tuesday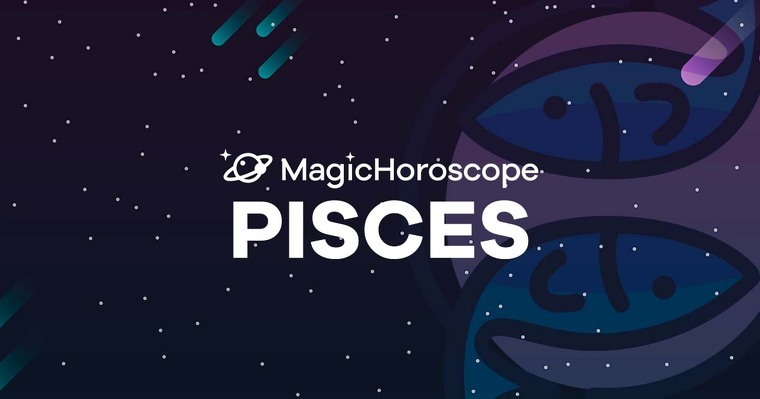 |
Love
At times you feel like you've been cheated, but it wasn't anybody else's fault but yours, at times your perception of reality is distorted. It's only natural, no one wants to go through a rough patch in their love lives but at times you need to put your feet firmly on the ground to decide how much you're willing to put up with, Pisces.
You're romantic and compassionate, always willing to give a second chance to love, in spite of having experienced great disillusionment in the past.
This brings rewards from above. The stars support those who know how to give love, for this reason, in spite of everything you've been through, you might receive a surprise invitation or message which will fill your heart with joy today.
Money
The stars show a very positive trend for Pisces. The projects you've been working on of late are starting to show signs of progress.
There's very good news for those who are looking for a job.
One way or another you begin to find solutions to your problems. Nothing lasts forever and rough patches aren't an exception.
This Tuesday's lucky number for Pisces is 22, according to the angelic numerology this number promises improvements thanks to your good deeds. Good karma depends on your patience and optimism.
Health
If you're waiting for the results of studies, you can expect to receive good news. If you have health problems, there's good prospects to improve your physical condition.
Your health will be restored sooner than you think if you trust in your doctor and in your body's ability to heal itself.
If you're hoping to expand your family, you'll have a very fertile day. Pregnancies are more likely due to the current planetary alignments.