Pisces Daily Horoscope for February 25
Your Horoscope for Monday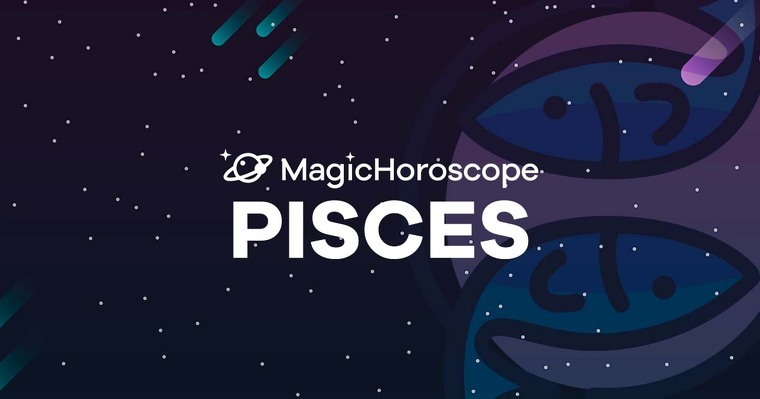 |
Love
The alignment of the planets today will help you to find the resources that you need deep down in your heart to see the positive side of your relationship. Think of the big picture when it comes to what the two of you have together. Recognize what you've accomplished together to build the foundation for this solid love.
Pisces natives that are still single will find a way of seeing their strengths to be able to share life with a new love again.
Open your eyes since this new cycle that's beginning will be essential for you. This new Piscean year brings strength to relationships and calms worries when it comes to your feelings.
NEW AND FOR FREE: Receive your Pisces Horoscope on your phone. Click here!
Money
Use your creative side and with a stroke of seriousness and turn it into a novel resource or tool for your work.
Today your good karma will reward you with demonstrations of goodwill and collaboration from some people that you didn't think cared about you.
New alliances will be born that will make you happy and help you to project changes and improvements. Make the most of the planets' favorable alignment right now. Don't let it slip through your fingers.
Pisces' lucky numbers for today are 83 and 58. Follow those numbers and your financial situation will improve.
Health
Natives of Pisces will be likely to retain fluids. Eating potato chips or cookies with artificial flavors that are calling your name could be highly tempting. This is a pleasant experience that's hard to avoid.
But remember that the fat and salt that these products contain isn't healthy and could even make you feel bad.
Getting caught up in the moment's desire will give you a headache and swollen ankles later on.