Pisces Daily Horoscope for July 25
Your Horoscope for Thursday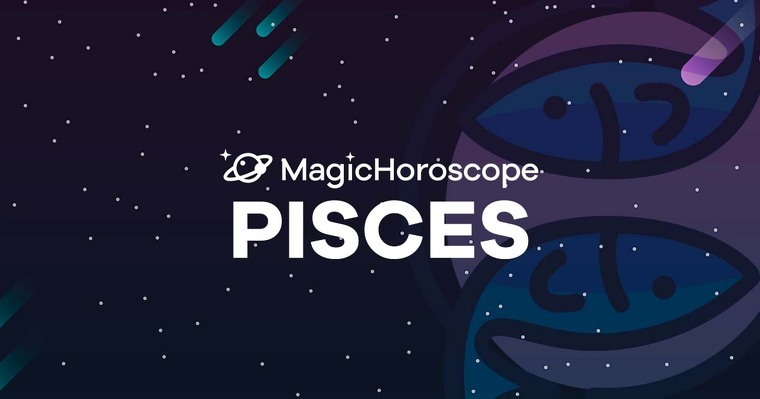 |
Love
There are big problems headed in your family's direction. The worries will start through a call or notification that will put you on edge. You might have to run to the aid of a loved one who needs it, and who depends on you to be able to overcome this episode.
Fortunately, in the area of love and relationships, there are clear indications of understanding and empathy. You'll feel very supported and thanks to this, your relationship will go very far. Every word uttered and every glance exchanged deepens the love you feel for each other, and you'll thank the universe for how much it gives you every day.
NEW AND FOR FREE: Receive your Pisces Horoscope on your phone. Click here!
Money
There are great opportunities to receive the recognition you deserve. Jupiter, your regent planet, significantly improves all matters related to your profession or trade. Don't hesitate to walk towards your goals, even if there are people around you who are trying hard to pull the rug from under your feet.
You might want to show the world how responsible you can be when you're in charge of big tasks. You shouldn't be afraid of not reaching all of your goals. You've reached every goal you've ever set with courage and dignity, in spite of all the obstacles, and this time won't be any different.
Today's lucky number for Pisces is 31. In the Egyptian tarot, this number represents obstacles as a means to achieve the development of your own efficiency.
Health
Today you'll have all the vitality and positive vibes you need to take on any challenges life places in front of you.
Don't drink too much coffee as your nerves will be put on edge by today's planetary alignments, especially by Uranus. Adding this kind of stimulant drink on top could lead you to a state of agitation which will be harmful to you.