Pisces Daily Horoscope for March 25
Your Horoscope for Monday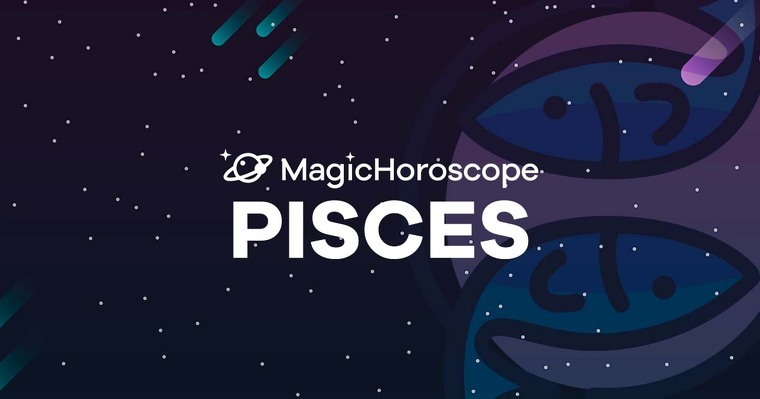 |
Love
Flirting always helps you keep your spirits up, it's fun, it makes you feel more attractive, even if you're not.
It doesn't take much to flirt, other than a good disposition, good mood, and your charming personality and quick wit. But the consequences can be devastating if you're in a monogamous relationship. Be careful not to be found out by your partner, it'll lead to a terrible discussion, and you'll be the one at fault.
If you want to be in a polyamorous relationship you'll have to talk about it beforehand. If you have a mutual agreement you'll be able to flirt as much as you like, but so will your partner. Would you be able to stand it?
NEW AND FOR FREE: Receive your Pisces Horoscope on your phone. Click here!
Money
Be prepared for new horizons to open up in your professional life. Your work has been deemed very good and you'll receive new offers that you'll have to take into consideration.
The change seems positive, as you'll have an increase in your income which will allow you to settle your debt or make your dreams come true.
When you act based on your own motivation and not because of manipulation or fear, the results are perfect. In the future, you'll be able to use this certainty you now have, to motivate those who depend on you. You shouldn't lose sight of it when you're managing other people.
Health
The day will be very intense, but your overall health will be very good, you'll feel well-rested and happy, even if as the afternoon advances things become a bit more hectic. You might have a slightly swollen ankles and legs.
If you have poor circulation you should try and have some time to rest and to put your legs up, thus favouring return circulation. Don't stand or sit for longer than two hours. Move your legs, walk for a few minutes, and massage your legs gently from the ankles upwards towards your thighs in a circular motion.