Pisces Daily Horoscope for May 25
Your Horoscope for Saturday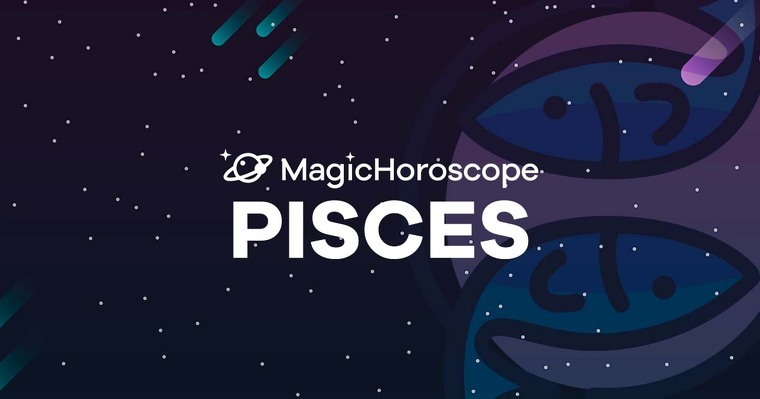 |
Love
The energy of Mars is having a really bad effect on you, and you could become aggressive and unpleasant. This planet's energy makes you lose control and get into situations in which you can behave aggressively, or where you'll have to defend yourself too much from aggressions.
The best thing will be to keep your mouth shut and wait for this state of agitation to pass. Once serenity reins between you and your beloved, you'll be able to talk and reach new agreements and understandings to make the relationship move forwards.
Don't despair, these times are an opportunity for those who truly love each other. They will allow you to create a new reality in love, where you can achieve understanding and calm effortlessly.
NEW AND FOR FREE: Receive your Pisces Horoscope on your phone. Click here!
Money
When you let yourself be carried away by synchronicity you move in the right direction, rather than forcing situations which aren't the best for you and your personal growth. For this reason, don't meddle where you're not called, and wait for your affairs to go in the right direction.
You're at a point in your life where your material life develops due to the Northern Node on a good planetary aspect, what you currently have is what you've achieved by being in sync with this reality.
If you want to improve, you could follow the magical formula of being thankful for what you don't have, as if you already had it. This is a magical act which can bring a lot more into your life than you ever imagined.
Enhance your vision of abundance.
Health
This is a brilliant day for your wellbeing. Your body has perfect muscle tone, and your whole body is showing the effects of some changes you've made in your daily habits. You feel good, and that motivates you to keep working on it.