Pisces Daily Horoscope for July 26
Your Horoscope for Friday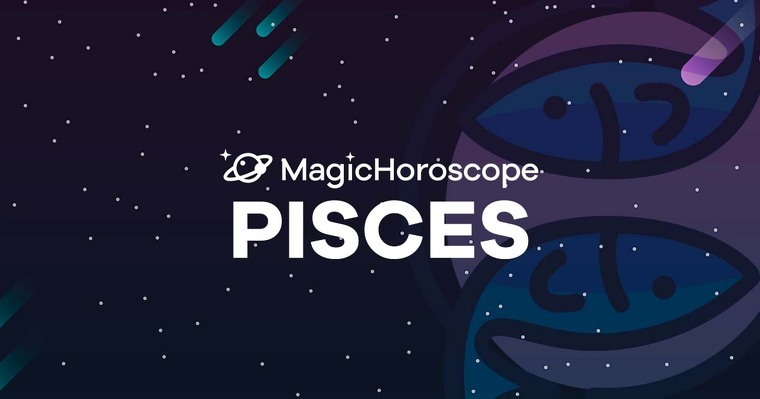 |
Love
The eclipses that have taken place in the last few days have left their mark on your heart. You're not indifferent to what's going on in other water signs, and the planets have been very active in the sign of Cancer this month.
All these changes that have happened in the cosmic sky, bring new conditions for your love life. More responsibility with other people's feelings as well as freeing yourself from the limitations that past habits have set on your way of loving, these are the condiments that you'll enjoy with your partner today.
Your sexuality will enter a new phase of expression. You will enjoy contemplating the sacredness of intimate relations, the encounter of gazes could transform into a state of mystic ecstasy if you know how to enjoy it.
NEW AND FOR FREE: Receive your Pisces Horoscope on your phone. Click here!
Money
The week will come to an end and you'll be grateful for this, as it's been hectic and you've had lots of things to sort out.
Today the management of your finances won't be your best area of performance, rather, the star of the day will be your creativity. For this reason today the Pisces that will benefit the most are those who work in music, design or other creative jobs.
Art will be the star of the day. If you have an artistic nature don't waste the inspiration brought to you by the stars, you'll be able to finalize lots of things if you set your mind to it.
Health
Your mind and body will be able to make the most of the very positive cosmic energies and you'll vibrate at a very high frequency this Friday.
You'll be able to make the most of your skills and this will give you greater awareness of your personal power. When you understand what you have to offer, and acknowledge that you're a capable person, your health and your whole system improve.