Pisces Daily Horoscope for September 26
Your Horoscope for Thursday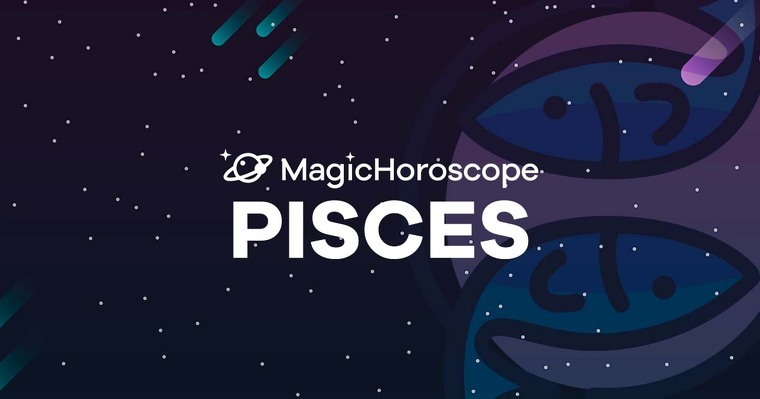 |
Love
The moon is in your opposite complementary sign, Virgo. This position is very beneficial for you, as it helps you understand your partner's feelings. For those who aren't in a relationship, this lunar position helps you understand the feelings you have for someone you like a lot and for whom you'd change a great deal.
It shouldn't be like that , but you'll probably get carried away by feelings of insecurity caused by the criticism of a friend or acquaintance, who forces you to face your defects or shortcomings through comments.
You're very receptive to what others have to say about you and this might cause you to have a day of sadness or obsessive thoughts. You want to be yourself, and please someone who's methodical and demanding.
You're at the centre of your scene, Pisces. Don't allow others to block you with destructive criticism.
NEW AND FOR FREE: Receive your Pisces Horoscope on your phone. Click here!
Money
It's a lucky day for Pisces when it comes to paperwork, formalities, signing contracts and notifications. You can even trust that you'll get good news regarding companies or inheritances. If you're looking for a partner for your undertaking, now's the ideal time for it.
If you're currently going through litigations, stay open to negotiations and mediations which can put an end to the problems, as the stars are currently benefiting those born under Pisces.
You'll feel you're being rewarded by destiny. These are the benefits brought on by having behaved kindly and with solidarity in the past.
Health
Your plans to take care of your health are exactly what you need right now. Listen to your intuitive intelligence. You should do what you think is good for you today.