Pisces Daily Horoscope for September 27
Your Horoscope for Friday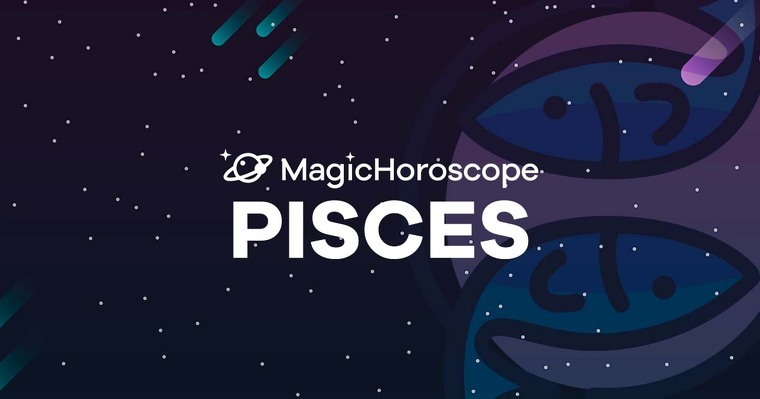 |
Love
Pisces love their families, they're good parents and know how to support their loved ones whenever they need it. It's likely that today you'll doubt if serving with love is your vocation, or if you do it out of fear of not being loved, or of the judgment that others might hang over your head.
You're in dire need of some fun. You need to relax with friends or have a romantic date, that will do you.
If you've been talking to your partner about expanding the family, the Magic Horoscope recommends thinking carefully about it. Perhaps your current situation isn't ideal. Give yourself time before making such an important decision.
NEW AND FOR FREE: Receive your Pisces Horoscope on your phone. Click here!
Money
Today's astral environment is ideal for your financial situation.
There are chances of receiving some money you've been expecting. It might be related to a new job. If you've been waiting for a new job for a while, or to receive a prize, scholarship or rewards. Either way abundance comes knocking on your door and allows you to settle a debt or finish a home improvement plan.
Today you're getting good news, and that's something that calls for a celebration. These kinds of blessings don't come often in your family, which makes gratitude all the more important. You'll open the path to more abundance and prosperity.
Health
Thanks to the good energy in your home, your wellbeing is optimal. You've learned the importance of keeping your feelings balanced, and how transcendent harmony is.
Spend some of this Friday on leisure and relaxation activities. You could go for a bike ride with the little ones. Watch a film, play board games or read a good book, this will help dissipate your thoughts and worries.