Pisces Daily Horoscope for February 28
Your Horoscope for Thursday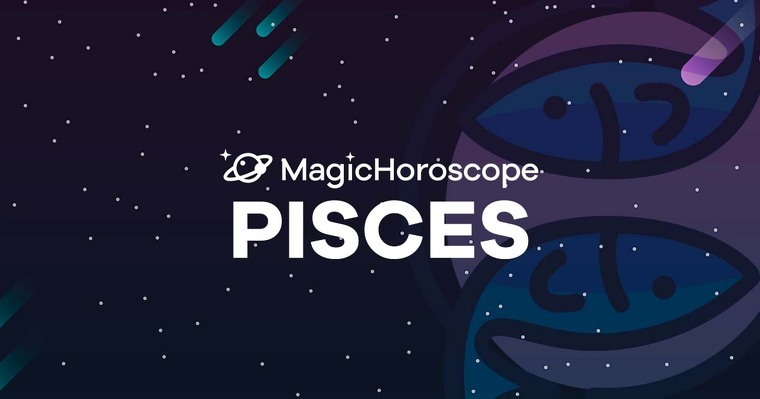 | Magic Horoscope
Love
The concept of reciprocity should be at the base of all love. A relationship should be made up of equal parts of giving and receiving; it is the ebb and flow of love and consideration for this other person in your life. If this isn't your case, take advantage of this moment to make a clean cut.
The cosmos collaborate with natives of your sign when it comes to finding a sense of justice in relationships. The Moon has a good relationship with the sun in Pisces, and this will give those born under this sign a little boost of seriousness and value throughout the day today.
Today friendly relationships from the past could show up, maybe on social networks or just casually bumping into someone on the street. This situation will bring an infinity of happy moments from your memory to mind. Don't lose touch since fraternity will persist in spite of time passed.
NEW AND FOR FREE: Receive your Pisces Horoscope on your phone. Click here!
Money
The stars are in your favor and today's cosmic alignment increases your possibilities for financial earnings, not without effort or giving it all your best shot, of course.
The month is coming to a close, and you might have to stay another hour at work to finish a project or matters like presentations or correspondences.
Prioritizing and getting organized is the best way to get through the day. Otherwise, arguments or conflicts could come up that you will later regret.
Your lucky number today is 76. This number means that your material motivations are moving in the right direction.
Health
Don't go looking for more problems. Accepting your body is the first step to happiness. You shouldn't feel pressured by what you see on social networks or the media.
The anxiety that constantly worrying about this could cause is sickening. Your body deserves love and respect, no matter what, it's your physical vehicle. Discover your strengths and explore the possibility of enjoying who you are.