Pisces Daily Horoscope for July 28
Your Horoscope for Sunday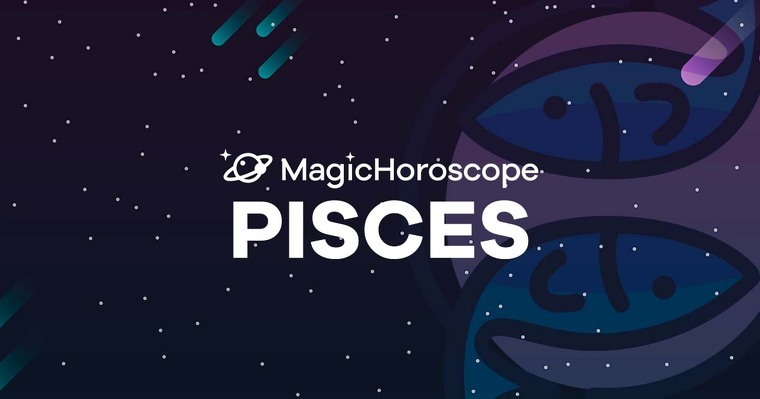 |
Love
You hate when people send mixed signals, saying hurtful things one second and showing you affection the next. Those things are contradictory. They either love you or hate you. It's not healthy to see both feelings residing side by side inside the same person, and it's time to eliminate their expression and interactions which make you waste so much energy.
When they make up their minds they'll come back, Pisces. In the meantime, you have to get out of that melancholy state brought on by this situation. You're not always told the truth, much of what you hear is nothing but gossip from bad friends.
You're too trusting, Pisces.
NEW AND FOR FREE: Receive your Pisces Horoscope on your phone. Click here!
Money
Don't comment on your professional success or failure. You could generate negative reactions. Envy can be very harmful when aimed at sensitive people. Perhaps you think you're among friends, you talk about your situation and next thing you know these people are going around sharing your personal matters with malice.
You have no idea how malicious some people can be. And today's horoscope shows that you're very prone to suffer this kind of energetic attacks.
A proactive boost might take over you this afternoon and push you to finalize a matter that you'd been putting off.
Health
The sky's astral tone shows that for sweet people nothing is impossible in love, and this will have emotional and physical benefits for you.
Being able to forgive and understand are two of the virtues you have and which will make you live a long life. However, resentment damages your bones and internal organs. So don't let bad experiences tarnish your inner essence. Preserve the light in your heart.