Pisces Daily Horoscope for Thursday, March 28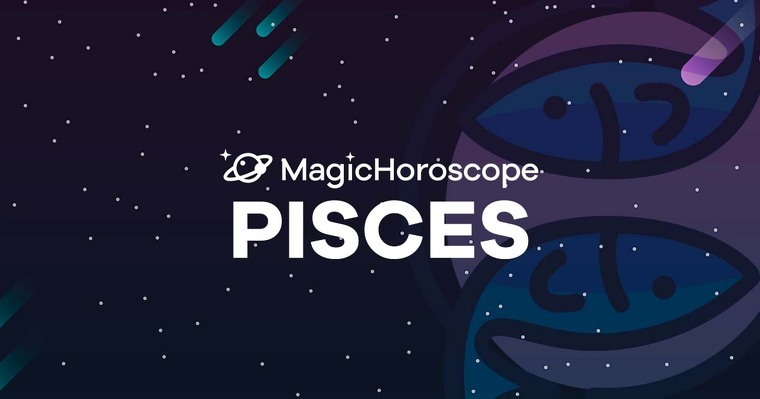 |
Love
You'll go through a phase of heart to hearts in your relationship in which you'll talk about what you both need for the relationship to keep evolving and growing.
The planetary alignments show a day in which you can seal your commitment.. You might receive a marriage proposal or be asked to move in together.
If you're single, today you'll have the opportunity to solidify a relationship that was uncertain until now. After months of doubting and wondering if it was worth it to keep betting on this relationship, today is the right day to make a decision.
NEW AND FOR FREE: Receive your Pisces Horoscope on your phone. Click here!
Money
It will be a stressful day where you'll find yourself running up and down trying to help someone you care about at work, and who you know needs your help.
Don't hesitate to come to their aid, they've always been there for you in the past.
Don't worry about how much you have to do today, you'll manage to finish everything on time. There's a lovely feeling in meeting a deadline, and you'll enjoy it today.
Be careful when you're walking on the street, you'll be prone to misplacing your personal belongings.
Health
The planetary movements benefit you, giving you a strong physical and mental health.
But watch out for stiffness in your jaw and neck. Bruxating can have very bad consequences for you.
Bruxating is a subconscious habit, mainly caused by stress and anxiety. Are you grinding your teeth at night? If the answer is yes, then you should consult a dentist, because the consequences could be nefarious for your teeth.
While you're looking for a solution, try to relax before going to bed.