Pisces Daily Horoscope for May 28
Your Horoscope for Tuesday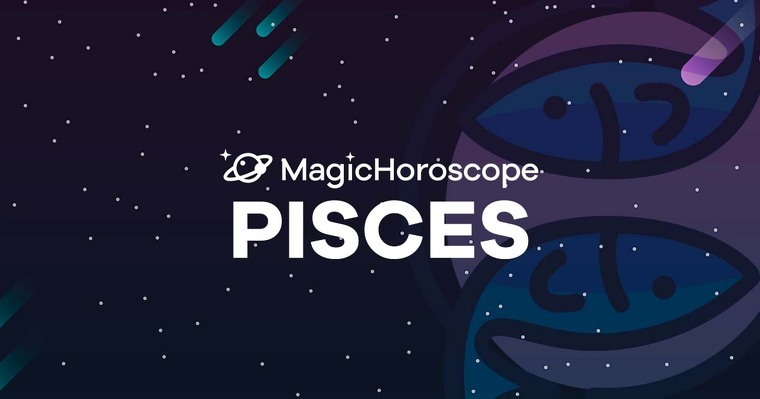 |
Love
Lately you've been trying to go back to a state of love which used to make you very happy. You used to think your partner could do no wrong, but you've been disillusioned.
Today's astrological aspects show great possibilities of uniting your hearts and letting go of bitter memories.
Finding solace in your soul will be the best way of achieving a state which is conducive for dialogue. Wearing your heart on your sleeve will bring you closer to levels of understanding and dialogue which will allow you to patch things up.
Don't hesitate to seek help, and ask for advice from a friend who knows you well, and whom you can trust completely. You'll find solutions.
NEW AND FOR FREE: Receive your Pisces Horoscope on your phone. Click here!
Money
In the afternoon, you'll casually find out you've been the victim of a con and you didn't know it. There's no such thing as coincidence, Pisces, in reality, this is your guardian angel's way of making you aware of possible danger ahead of you.
Whether you believe in the protection of guardian angels or not, your good behaviour is rewarded with these gestures from heaven.
Seek legal advice to minimise the consequences of this con. A legal warning could deter the person who is trying to con you.
Don't let the situation overwhelm you, the law is on your side.
Health
You'll probably feel ran down and weak today. It's not that you're ill, it's just that your energy is running low due to today's planetary alignments. Sleepiness and a strong desire to rest will be present, and you'll have to fight tiredness throughout the day. To feel better you could have a cup of ginseng tea, which is a powerful revitalizer.