Pisces Daily Horoscope for September 28
Your Horoscope for Saturday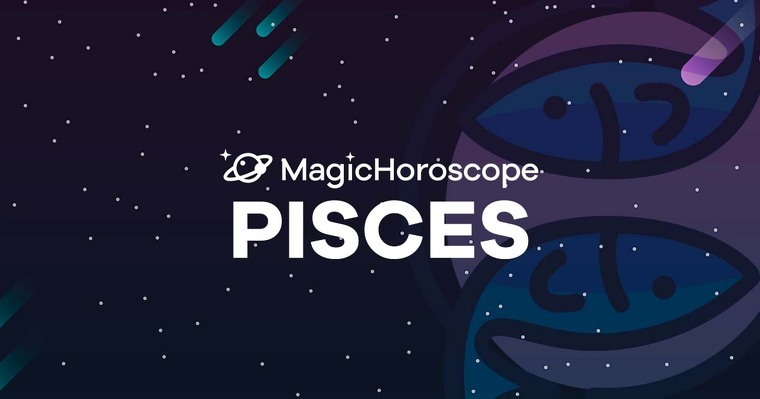 |
Love
The moon, in combination with Mars, isn't conducive for having conversations, as just one poorly chosen word can trigger a heated argument. You don't want to waste your Saturday like this.
If you're in a relationship, there's a real possibility that small conflicts might snowball into massive arguments. The subjects discussed won't be anything new. Both of you know each other's weaknesses and there'd be no point in beating yourselves up for being the way you are.
Generally speaking, this is a time where Pisces might feel discouraged over situations that keep repeating themselves their lives. It's time to own the fears that keep holding you back.
NEW AND FOR FREE: Receive your Pisces Horoscope on your phone. Click here!
Money
It's a day of great creativity where you'll be able to solve a domestic problem with very little money. If you didn't know you were handy up until now, now you know that you have that skill which can save you a pretty penny if you use it at home.
Being prudent with your expenses is important, you have clearly established priorities, and for this reason, the stars encourage you to save up so you can make your dreams come true.
The good position of the planets isn't enough to improve your situation. You need to work to keep your affairs in order and perform your duties well.
Today's lucky number is 54, this number connects you with the universal help you need, so long as you ask for it, acknowledging your freedom to choose will lead you to success.
Health
You'll be a bit lazy these days, and this might be related to eating too many saturated fats which have overloaded your liver.
Either way, if you're one of those Pisces who stay in front of the computer until silly o'clock at night when you have to wake up really early the next day, your body is sending you very clear signs. You need to sleep at least eight hours a night.