Pisces Daily Horoscope for July 29
Your Horoscope for Monday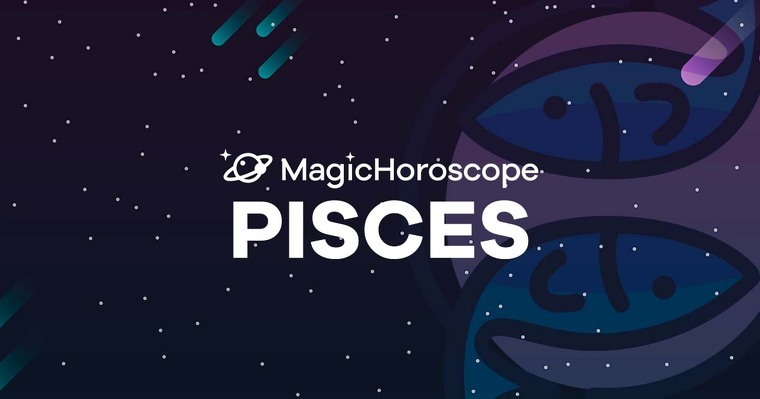 |
Love
Today the moon enters the friendly sign of Cancer, this water sign helps you connect with your heart's desire, show how much you love your family, enjoy the small things in life and meet up with friends.
Open your heart to the intense feelings that are flowing from within. You could be thinking of a friend who's far away right now, reach out to them, a letter, a phone call will be more than enough to rekindle your friendship.
Love will be a refreshing break from your daily chores. There's even the possibility of a very positive union, which will be a blessing in your life.
NEW AND FOR FREE: Receive your Pisces Horoscope on your phone. Click here!
Money
The doors to success will open for you. What has been stagnant before will start moving forward and developing. It's a day of big transformations.
There's no problems or complications in your professional life. Even if you're looking for a job, you'll have good chances of passing to the next stage of interviews, which could be your ticket into a big company you're very interested in.
But don't forget Mercury is still in retrograde and this creates many delays in communications, notes and calls. Don't worry, things will still be budding in the meantime.
You'll be able to create and produce more and better with less effort during this magical Monday.
Health
Mars in the area of your health could cause inflammation and fever. Bumps or minor domestic accidents which won't be serious but which will still be annoying.
Discomfort due to minor infections that will disrupt your leisure time today. For this reason, you should take vitamins to enhance your defenses, so you can face the week with a refreshed and strong body.