Pisces Daily Horoscope for August 3
Your Horoscope for Saturday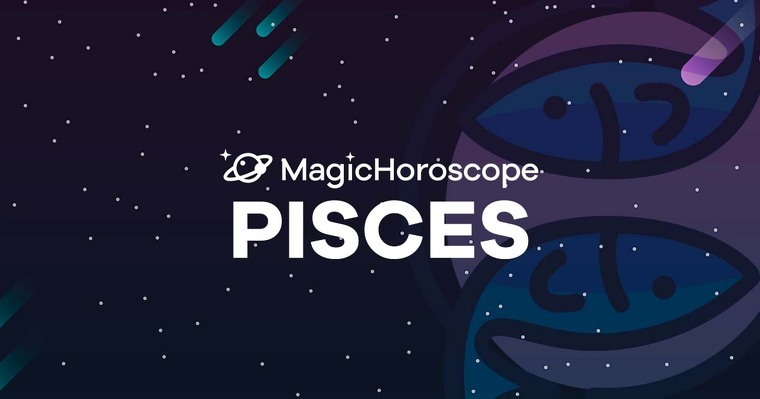 |
Love
There's wonderful news for the Pisces who are single, someone from your past will return to remind you of how far you've come in terms of self-love.
The relationship won't be that important, it probably won't even last, but it will be good for your psyche to recognise some of the behaviours you used to have, and how you used to put other people's needs above your own.
You'll be able to observe how you react before unkind words, disdain or even hatred.
Do you want to be everybody's doormat? It's time to make yourself the first priority, you're the most important person in your life, don't forget it, therein lies your power.
At night you should go out and have fun, especially if you do it with friends.
NEW AND FOR FREE: Receive your Pisces Horoscope on your phone. Click here!
Money
The stars show a really bad predisposition for Pisces this Saturday. Be prudent, wait until next week before making big purchases. Don't get carried away by the impulse of shopping online as you might buy poor quality items which don't meet your requirements.
Is that really what you want to buy? Perhaps you're just doing it out of boredom. Treating yourself isn't a bad thing, but this isn't the right time. If you buy unnecessary items you'll be greatly disappointed when you see your credit card statement.
Thinking that being responsible is one of your personality traits is important for your self-esteem, and not having to be called out by a relative on your financial mismanagement.
Health
Today you might feel some discomfort in your eyes, so you should try to avoid using your mobile phone or your laptop. Rest your eyes by looking into the horizon.