Pisces Daily Horoscope for February 3
Your Horoscope for Sunday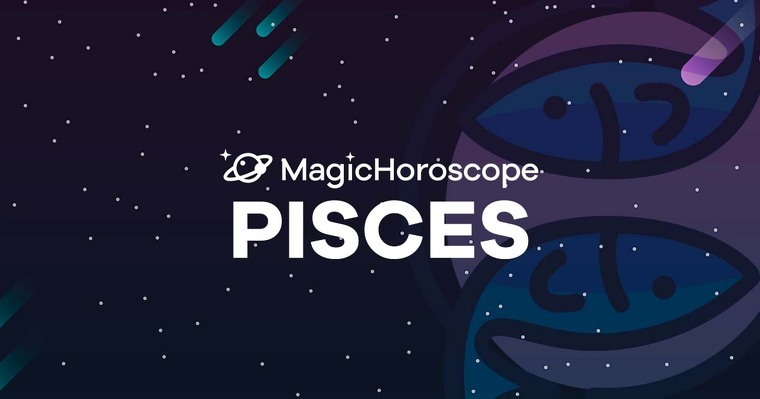 |
Love
When you wake up this Sunday, the sun will be shining in the eyes of those you love the most. You'll enjoy a warm morning in their arms. The sensuality of breakfast in bed will be unforgettable.
It's been too long since you enjoyed this pleasure -something that is positive for the soul and body.
Don't take too long to return all of the love that they give to you with open arms.
There's no one better than natives of your sign to know what others need. Empathy and consideration are your best condition in human relationships and in matters of love, you know just what your partner needs to put them in heaven. Don't doubt this.
Enjoy this Sunday without limits, Pisces.
NEW AND FOR FREE: Receive your Pisces Horoscope on your phone. Click here!
Money
After all of the headaches during the past few days, it would be best if you tried to avoid spending even a penny today.
It won't be that hard if you take a look in your refrigerator and see what you've got. You'll realize that you have more than you could have imagined.
If you realized how much money you're throwing away when you let your food go bad in the refrigerator, then you'd be more careful.
People are wasting food in homes all over the world by leaving products to expire without consuming them.
Try to organize your refrigerator shelves, clear out your pantry, and take a look at all of the riches that you have. If you organize your culinary items, you'll save a lot of money.
Health
Your health is in an optimum state. You'll get enough rest and enjoy a calm day in good company.
Sleeping is the best things that Pisceans can do. This way they can recover their psychic energy that is worn down so much with daily contact with the material world.
If you can, try to watch a relaxing movie or read a little bit of an inspiring book -this will do you wonders.
This is the best gift you can give yourself.