Pisces Daily Horoscope for January 30
Your Horoscope for Wednesday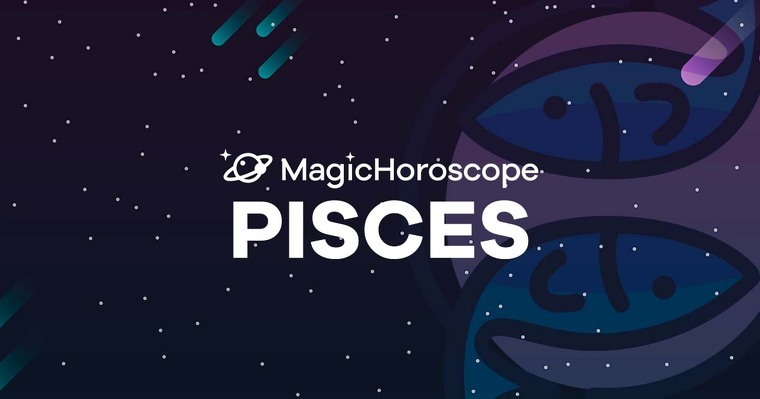 |
Love
Today will be hard for natives of your sign. Seriousness and difficulties in life will present themselves in your emotional relationships. An important person will obstruct the way situations, and matters flow and make things go differently than you'd envisioned this afternoon and you feel forced to change your entire schedule.
You should respond responsibly to your family's demands. Once you're through you'll feel much better. The relief that you've done what was expected of you will fill your heart with pride and bring you inner peace.
The youngest Pisceans might fall hopelessly in love with a person that's much older, maybe someone with authority. This feeling will probably be fleeting.
NEW AND FOR FREE: Receive your Pisces Horoscope on your phone. Click here!
Money
Today your finances will have an unexpected momentum. Everyone knows how hard it is for you to take action in money related matters, your finances and the hardest and most realistic part of life. However today the cosmos will support you to achieve your dreams when it comes to workplace matters.
This is a point in the week where you'll be highly focused and able to concentrate, so, you should make the most of this.
If you notice that someone in your environment is saying bad things about you and tries to turn this to their advantage, their lies will be uncovered very soon.
Health
Emotions will be almost electric in the air today and your words could end up being hurtful so take a deep breath. Evaluate your feelings and don't talk too much.
Today the best thing for your health is trying to keep yourself calm at all costs. Drink a linden tea or a valerian infusion, otherwise, consider attending a meditation class to control your nerves.
It's crucial that you learn to control yourself for your own good.