Pisces Daily Horoscope for July 30
Your Horoscope for Tuesday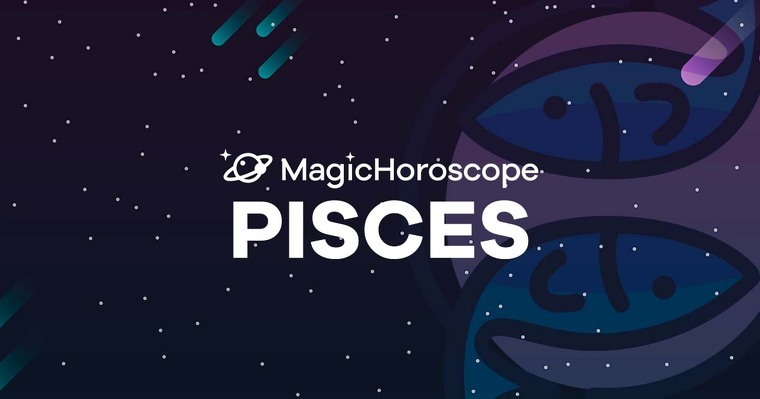 |
Love
If you're coming from a few days of misunderstandings and arguments, or perhaps what's even worse, a silent treatment that corrodes your emotional wellbeing, then today the planets are positioned favourably for you.
Don't be tempted to break up or take a break from the relationship, that's not the solution. The thing, Pisces, is that you're not thinking straight.
Arguing doesn't mean you don't love each other anymore, it simply shows you're struggling to find common ground. Taking offense doesn't help, but you shouldn't let them get away with saying hurtful things either.
NEW AND FOR FREE: Receive your Pisces Horoscope on your phone. Click here!
Money
There's promotions, benefits, rewards, aids, scholarships or similar things in your future. But for everything to happen according to the astral plane, you need to be very focused, channel your energy into your work, and don't get sidetracked.
Can you do this? As for help from spiritual guides, guardian angels never turn their backs on those who summon them. Summon your guardian angel and ask for their help in all your matters. You'll feel the strength of their presence and the sun will shine again on your material life.
If you're currently looking for a job, you'll receive news this week.
Health
You're in great health and in a state of harmony that you'll be able to transmit to those around you. It'll be a joy to be around you this Tuesday. You'll feel nothing can make you lose hope in the future, and that's priceless.
Therefore you'll be able to internalize various spiritual techniques such as chanting mantras or doing different mudras to balance your mind and body throughout the day. Ask for advice from someone you know from the esoteric scene.