Pisces Daily Horoscope for September 30
Your Horoscope for Monday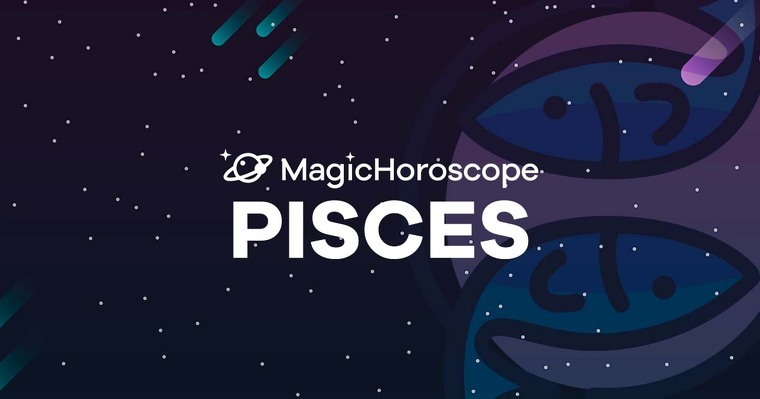 |
Love
You're surrounded by very positive circumstances in all matters of the heart. You're about to board a train that will lead you to exciting experiences.
It's a great time to plan a trip with your beloved, Pisces. Don't let a malicious person leave you with your suitcases packed but not boarding the flight. They'll want to cause problems between your partner and you by telling little lies and making negative comments.
Your enjoyment next weekend will depend on your ability to avoid embarrassing situations. Make the most of the romanticism that fills the air and defends your relationship skillfully.
Money
There's a tendency for being scatterbrained today, and for lack of focus and making mistakes, for this reason, you should keep your eyes peeled to avoid mistakes which will delay you or create problems for your colleagues.
If you stay really focused, great things will happen. It will be an excellent day to kick off the week.
You're on par with your colleagues and your relationships at work are better than ever. The Magic Horoscope warns you of the need to cultivate your bond with a woman who feels lonely and needs your professional advice or help.
Today's lucky number is 348. According to the angelic numerology, this number asks you to open your arms wide to receive everything the Universe has to offer.
Health
Your libido is low this Monday. The stars show a decrease in desire due to the celestial movements. You shouldn't worry as it's only temporary, and it won't last. The problem isn't desire but your prejudice when it comes to what your partner might think or say regarding your love.
A person is made of different dimensions and romanticism can be very sensual. Open up to mystery and create suspense to build up desire.