Pisces Daily Horoscope for July 31
Your Horoscope for Wednesday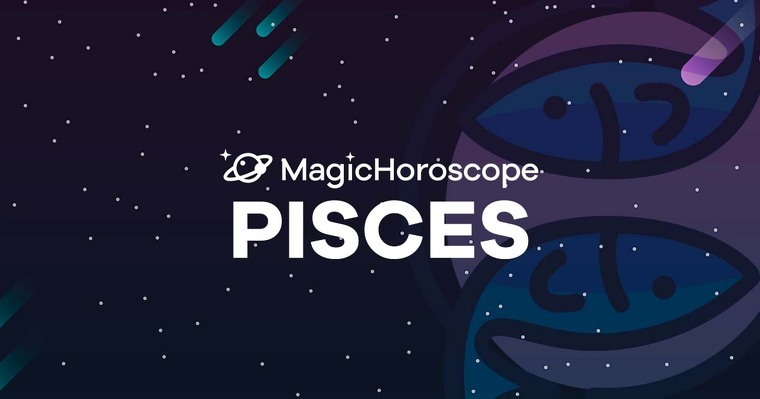 |
Love
If you're currently single, rest assured this is the best thing for you right now. The stars show that if you were in a relationship these days you could end up mimicking your partner's behaviour. Thinking as they do, and you might even copy their musical taste. This isn't uncommon, but right now you need to think about what you want for your life, regardless of what those around you think.
Loving someone doesn't mean you should be submissive and lose your identity. The moon on Leo makes you think about yourself with more love and admiration for all your many achievements.
NEW AND FOR FREE: Receive your Pisces Horoscope on your phone. Click here!
Money
There'll be great changes around you which will give you a lot to think about regarding how you want to live your life and make a living.
There are many ways of making money and shopping. Not everyone wants to go to the shopping mall and spend all of their salary on monthly payments.
This makes you wonder if you're going to choose a different path or at least change the way you shop and your finances.
It's a great day to dream and take notes. Think about ways to save money, to use environmentally friendly products and reduce your plastic consumption, and learn more about recycling.
You might have great business ideas.
Health
Careful not to run around trying to finish things earlier. You could have a small accident at home, which will still be rather annoying.
The stars show you'll be a bit reckless today.
Think before undertaking an activity, breathe while you wait for others to catch up, or you might irritate those around you.