Pisces Daily Horoscope for May 31
Your Horoscope for Friday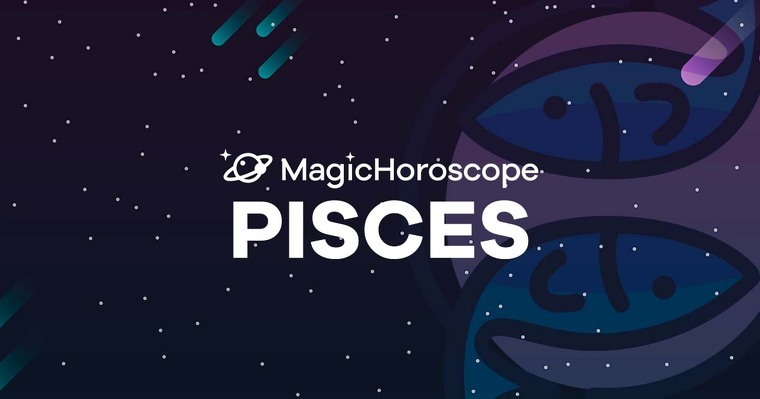 |
Love
After so many days of conflict, pacifying energy has finally arrived and you can give in to joy and the pleasure of feeling wanted.
A love declaration will bring to light that which up until now was just a feeling or a hunch. You're at the beginning of a new phase in your life where you'll be able to be yourself even if you don't have don't fit with all of society's standards. Your uniqueness and sensitivity will be accepted naturally and without needing to ask for special understanding.
If there's children in your family, today will be a great day to go for a walk or to play at home, sharing things you like and making up for how much they've missed you. Perhaps a chat, some help with their homework or a card game is all you need to enrich their emotional life. You'll enjoy it loads.
NEW AND FOR FREE: Receive your Pisces Horoscope on your phone. Click here!
Money
You're going through a really good astral phase where some planets will help you in the area of business and money. You can move forward without fear if you're visiting clients today.
Mars, from the water sign of Cancer, will push you to achieve veritable fears, especially for those who work in catering or looking after others.
You'll have several opportunities which will take you to the next level, and from which you'll be able to propel your career without fear.
Look for support from the women in your life, who will offer you unexpected solutions.
Health
Your energy is optimal, but abusing it can lead to exhaustion and even high temperature which will prevent you from performing your activities normally.
Your sexuality will be very stimulated and that leads to situations of exhaustion and lack of energy. Right now those born under Pisces will have a tendency to discover new techniques and oriental philosophies which teach how to use erotic energy well.