Pisces Daily Horoscope for August 4
Your Horoscope for Sunday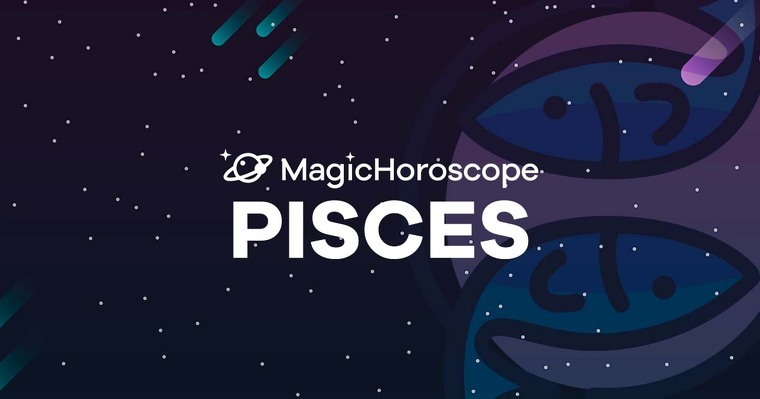 |
Love
Going somewhere far away just to please your partner is no small feat, but you will enjoy it so much you'll want to plan another trip for next weekend, have no doubt about it.
Your relationship will become stronger when you fully commit yourself to combine your wishes with those of someone else. If you put your willingness to do things together with love and a relaxed spirit, you'll find great joy in your time spent together.
It's true that at times you prefer to prioritize family matters to spending time with your partner, but you need to change this to avoid arguments.
NEW AND FOR FREE: Receive your Pisces Horoscope on your phone. Click here!
Money
You might wake up with obsessive thoughts regarding money, how much you have, if you need any, if you'd like more, what to spend it on. All these thoughts are nothing but a pattern arising from social influences. Pisces, you know your worth isn't defined by what you've got. Don't fall into that fallacy that you need a million things to be happy. Use this day of rest to value what you've got, evaluating your needs through common sense will help you realise you don't need much to feel comfortable.
Believe it or not, this mindset will open the doors to a resounding Yes from the Universe. You'll attract everything you need to live your life with the satisfaction of being just and abundant.
Today's lucky number for Pisces is 51. This number tells you to follow the advice of those who are wiser in legal or material matters and to trust your spiritual ideas at the same time.
Health
You need to be moderate in your ingest of spicy foods and things which irritate your digestive system as the stars show a tendency to heartburn and indigestion.