Pisces Daily Horoscope for February 4
Your Horoscope for Monday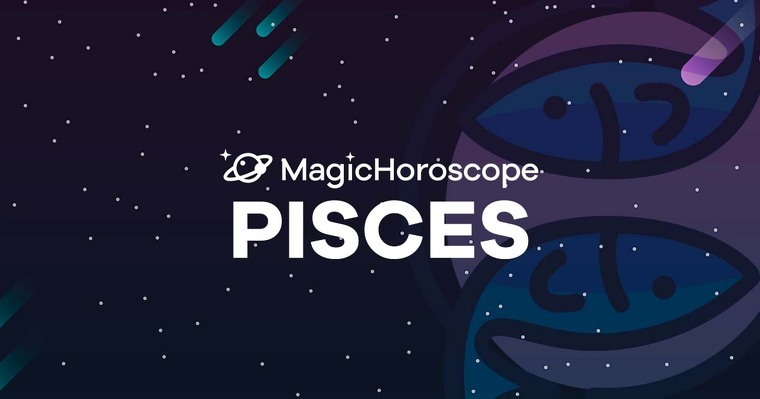 |
Love
It's a good day to find a new social group to join. Have you thought about becoming a member of a club or organization?
Pisces that are single might meet a new love interest in an athletic or cultural environment. A temporary love affair could boost your self-esteem and sense of empowerment. This will be especially beneficial for those young Pisceans that are shy by nature like many born under this sign.
Natives of this sign that are in a long-term relationship will have to control their jealousy since this could cause problems and arguments if you end up reading a message that's not important at all.
Sneaking around looking at messages on others' phones isn't cool. Would you want someone to do this to you?
NEW AND FOR FREE: Receive your Pisces Horoscope on your phone. Click here!
Money
You're about to get good news. If you presented a job or project proposal, it will be approved by your superiors, and you'll be able to get started: Congrats!
Natives of Pisces will defend their job tooth and nail as long as their feelings aren't hurt by those who should recognize or reward all of their efforts. Today you'll be able to show your faithfulness to those you work with. Don't hold back if you don't see immediate results.
Everything comes in due time, and by the end of this week, you'll receive your prize.
Your lucky number for today is 909.
Health
To avoid foot pain, start the day with comfortable shoes since you'll have to walk and stand up for many hours.
You feel good and relaxed even when you're the target of pessimistic and envious people. Close off your energetic field using your mind's protective power. Put your energetic power to use creating a silver sphere of light around your aura to protect you from this negative influence.
Magnetize your sign's energy by wearing pearl gray or light blue colored clothing.