Pisces Daily Horoscope for March 4
Your Horoscope for Monday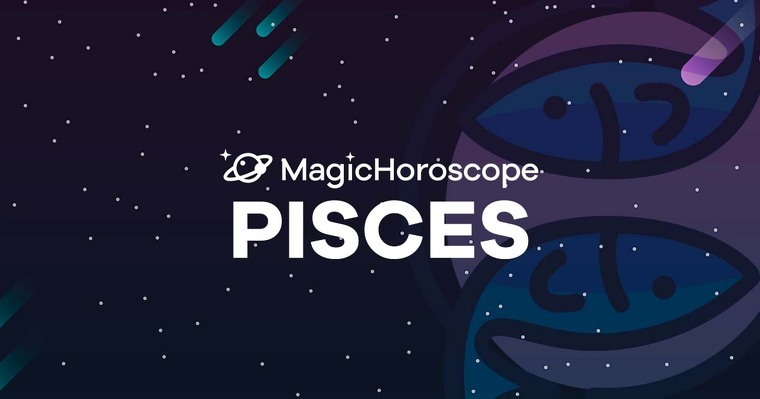 |
Love
You'll wake up wanting to communicate your feelings and share them with the people around you. You'll be happy and you'll want to tell the whole world.
If you're in a relationship, be careful not to overwhelm your partner by enthusiastically narrating your every project starting first thing in the morning. It's impossible to understand where you're going with these statements for someone who isn't in your shoes.
Natives of your sign that are still single will find a good friend in there life who will be there to listen.
In matters of love, new horizons open up that will bring you down a road where sharing ideals is commonplace.
If you're falling in love with someone that you hardly know, let yourself get swept up by your dreams and desires.
NEW AND FOR FREE: Receive your Pisces Horoscope on your phone. Click here!
Money
In work new tools have appeared and you have no idea how to use them. Don't be afraid. All workplaces change over time and you'll have to adapt to this.
Consider attending a training to learn how to use this resource that could help you to optimize your tasks.
Your brilliant mind combined with these new technologies will allow you to produce more in just a fraction of the time.
The lucky number for Pisceans today is 61. This number represents the application of practical matters to businesses and projects.
Related: Numerology: Find out your lucky numbers
Health
Do you fear certain illnesses? Experiences of some family members might make you feel vulnerable and susceptible to illness.
Don't let your fear take over and find a way to improve your habits.
If you're genetically predisposed to metabolic diseases, there is so much that you can do to avoid or delay the appearance of these problems.
You could stop eating sugar, refined flours, red meat, and saturated fat, or make other changes to your diet, for example.