Pisces Daily Horoscope for October 4
Your Horoscope for Friday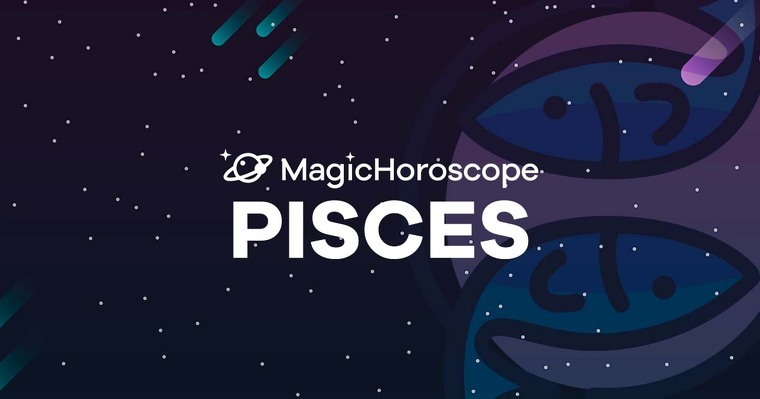 |
Love
Today a bad aspect of Uranus in your area of the Zodiac will leave you at the mercy of diverse surprises and inconveniences in terms of your love life.
The Pisces woman might feel the man of her life is exhibiting unusual behaviour.
Don't let yourself be overwhelmed by new situations. You'll have to accept that it might be the best thing for both of you. There are couples who sleep in separate rooms or even those who choose to live in separate houses to keep the peace. Wanting to have your own private spaces doesn't mean you don't love each other.
On the contrary, if this improves things for you, it will be a great win.
Don't be scared, just be open to surprises.
There are many ways of experiencing a romantic connection. Society is changing and, with it, the ways to live love.
NEW AND FOR FREE: Receive your Pisces Horoscope on your phone. Click here!
Money
You should try to finish your day as soon as possible. Before noon you'll already feel fed up and this will get in the way of your productivity.
The atmosphere is dense, there's a negative vibe from your colleagues, it might be due to some bad news from the powers that be.
Don't get dragged down by this negativity. Use the help of a quartz crystal. There's gemstones for every taste, there's colourful ones or ones that are black, such as tourmaline. Each one has a role to play, use the time to choose to look within and to listen to your intuition.
If you can, protect your workspace with a feng shui fountain or some other protective elements.
Health
The feeling of heaviness that will haunt you today can be fixed, Pisces.
You need to learn how to make an energy protective shield. You have everything you need to protect yourself from bad vibes, you just need to be on the lookout to detect their influence.