Pisces Daily Horoscope for March 5
Your Horoscope for Tuesday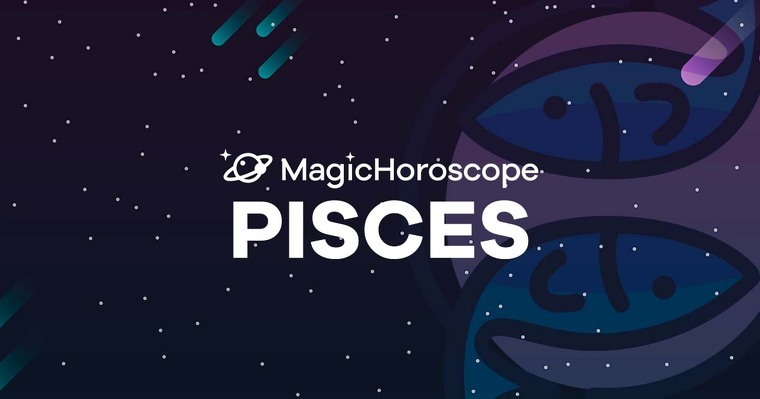 |
Love
The Moon in Aquarius is waning, and this will throw you into a phase of closure and detachment. During this day you could feel a strong sense of desire or an impulse to end a stage of your life that no longer helps you to grow.
All of the planetary alignments favor natives of Pisces to bring problems and misunderstandings from the past to an end.
It's a great time to hug your loved ones and enjoy the silence of love without words or explanations. Often it's easier to close wounds instead of churning the conflict even further.
If it isn't a matter of life or death, it's better to learn how to forgive.
NEW AND FOR FREE: Receive your Pisces Horoscope on your phone. Click here!
Money
At some point during the day today an opportunity for a short professional trip is likely to come up. You'll have to weigh the pros and cons to decide whether going is worth it.
The job offers that come up today won't necessarily be the perfect fit for you: maybe the schedule is too demanding, or the distance from your home could have an impact on your family life. That's why you should talk about the benefits in detail to get more information before accepting the offer.
Don't be afraid of losing. When something doesn't work out, this means it just wasn't meant to be. Remember that you're in the right place at the right time.
Today's lucky number for natives of your sign is 18: this number is related to water and sensitivity.
Health
People will notice your extreme susceptibility this month. You'll be overwhelmed and worn out. The cosmic alignment and the energy coming your way will make you feel dizzy, overwhelmed, and exhausted.
Don't ignore any repetitive symptoms you may be experiencing. You might be developing some sort of chronic illness. If you experience any kind of problems that happen time and time again, you need to talk to a medical professional.