Pisces Daily Horoscope for February 6
Your Horoscope for Wednesday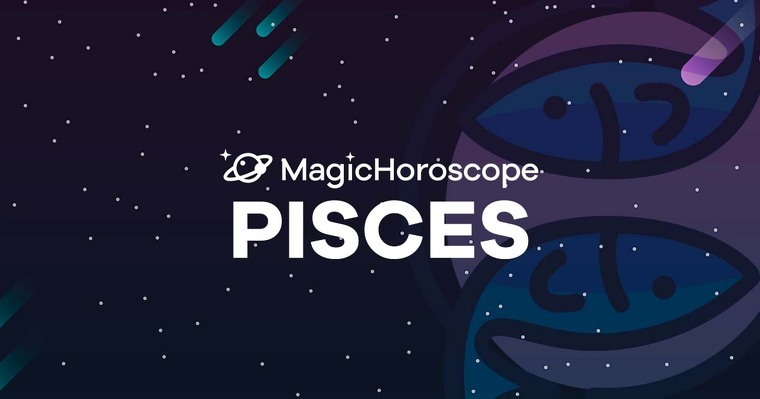 |
Love
Uranus' positive influence on your sign pushes you to do naughty things that you wouldn't dare to at other times.
You'll feel younger and more alive than on other days. Your desire to act and go through with your desires is stronger than on other days. You're under a very positive influence from the cosmos to achieve everything you wish.
You can start looking for wedding apparel if you so choose. But don't make any false moves. Consider whether you really want to change your life so radically. A wedding is something that's meant to stand the test of time.
Don't fantasize since another person's feelings are involved here. Think before you speak.
NEW AND FOR FREE: Receive your Pisces Horoscope on your phone. Click here!
Money
You'll have a lot of work today. You have to take care of others' responsibilities, but you won't mind you'll feel proud to be able to accomplish it all.
You're better than ever. More awake and present than on other days. However, you should be careful not to be overly abrupt since this excess energy also has you a bit irritable and reactive.
It will be easy for you to balance all of the day's tasks and you'll even have time left over to plan tomorrow's schedule.
Pisces lucky numbers for today are 92 and 152.
Health
Pisceans will be more likely to get sick due to their excess energy throughout the day today. The lack of balance from Mars' and Neptune's energies which are out of kilter could lead you to catch a virus like tonsilitis or otitis.
So much activity mixed with the changes in weather could make these uncomfortable problems worse.
Avoid lactose and industrial baked goods, drink plenty of water with lemon and honey and get enough sleep. Spend some time this afternoon in total silence in a peaceful place without too much stimulus. Meditate. Draw. Search for inner peace.